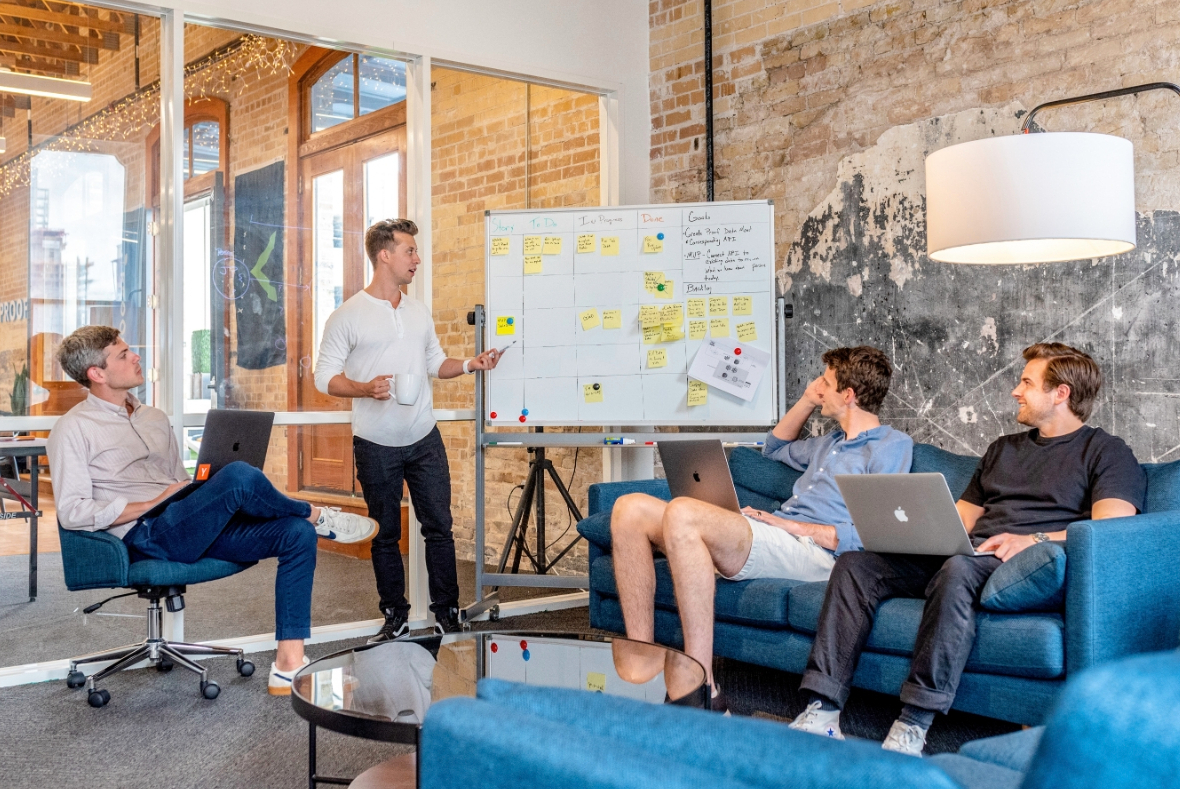 One of the hardest parts of developing a new product is prioritisation. There's a lot of work to do and it can be difficult to know what to tackle first. You might have lots of features you want to build and plenty of opinions coming your way. But you can't do everything at once.
Developing a new system won't happen overnight. Which is why planning and prioritisation are essential when it comes to product management. Despite this, only a third of a product manager's spend their time on strategy.
Prioritising the workload makes sure you do the high priority tasks first and leave the less important tasks until later. You want the very best product for your consumer, so it's important you factor customer satisfaction into your prioritising method.
Here are some frameworks you can use to make prioritising your next steps a little easier.
The Kano model
This model looks at product features through the satisfaction they will bring the consumer and combines this with the level of implementation or investment of the feature.
On the vertical axis you have the level of customer satisfaction; going from frustrated at the bottom to delighted up top. On the horizontal axis you have functionality. Depending on the individual case, this might be how much of a feature the consumer gets, how well it's implemented, or how much is invested in the development. No functionality is on the left, going into best implementation on the right.
The Kano model splits features into four categories:
Performance – The more that's provided, the higher the customer satisfaction.
Must-be – These are expected by customers. They'll be unsatisfied without them, but having them will never bring satisfaction past a certain base-line.
Attractive – Unexpected features that cause a positive reaction. If you were to keep going with attractive features, you'd end up putting in more investment than is necessary.
Indifferent – Regardless of the level of implementation, these features evoke completely neutral feelings.
You then use the Kano questionnaire to figure out how customers would feel both with and without certain features of your product and assign them their relevant category.
Once the musts are boxed off, The Kano model encourages you to prioritise features that will improve customer satisfaction the most. Rather than focusing on what you think is best, using this method you can consider customer expectations and make informed choices.
Story mapping the user journey
Story mapping involves breaking down each stage of your user's journey. These become headings that are listed horizontally and might include stages like search, product page, and payment.
You then list each individual user story or part within each stage. You vertically prioritise each of these for user experience and list them under their respective heading. For example, on a product page, you might have the description and 'buy now' as a top priority. Then media gallery, reviews, add review, and sharing as second priorities.
Story mapping is effective at prioritising user experience over any outside opinion. Despite any clashes between the team, what's most important for the user's journey should always take the top spot.
MoSCoW method
This method splits features into:
Must have – Essential for the product to be functional. 
Should have – Important but not time-sensitive.
Could have – Bonuses that would add to the experience.  
Won't have – Least critical but may be considered for later releases.
Categorisations made using the MoSCoW method can change as your product evolves and grows. While this method can be effective for outlining what matters most to your team and customers, it can lead to some clashes in opinion. It's also possible people might overestimate what's considered as necessary or essential.
During product development, it's important you approach the process in a thoughtful and considered way. It's inevitable some tasks are going to have to take a back seat while you find your feet. Product prioritisation frameworks help you to figure out your priorities and match features with customer satisfaction.
With Shopit, you get all the features you need on a PAYG basis. If you find yourself wanting even more features, you can prioritise efficiently knowing you're fully supported by our quick and reliable platform. Find out more here.

Sam Gilhouse
Sam is an ecommerce enthusiast with a background in digital marketing, web design and many other talents
Sam takes a keen interest in customer problems so he can help develop solutions to help everyone move forward