The world's first Pay as you Grow eCommerce software that gives everyone Enterprise level features from day one.
And only charges as you use it.
Big savings. No limits.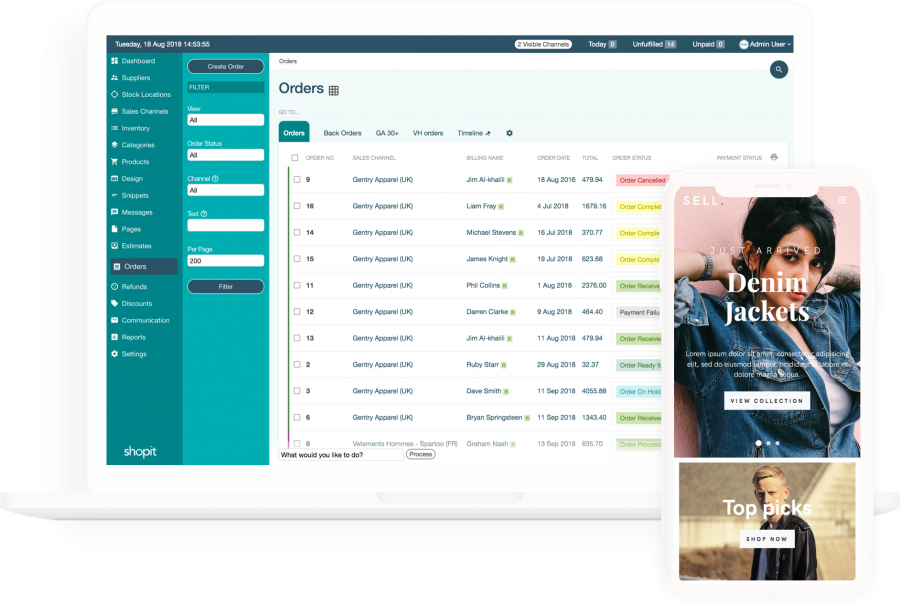 Unlimited features for everyone
Build multiple websites, manage rich product information and utilise inventory management from day one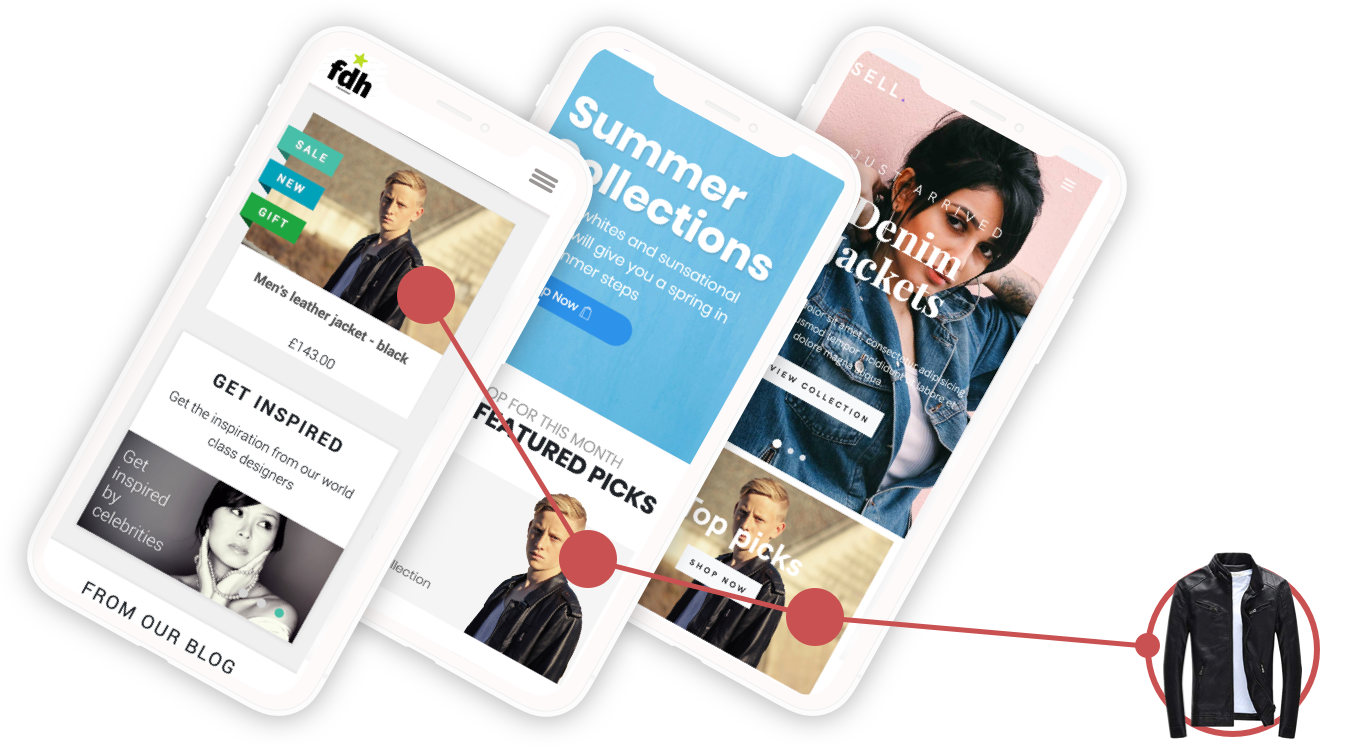 Extend your sales reach
Create and Manage Multiple Sites
Sell across more sales channels without paying more. One product – multiple audiences. Multiple revenue streams.
This is how you're going to grow.
And you only Pay as you Grow
Create your site(s)
With the 30 day Shopit free trial, you can quickly and easily start setting up your site(s).
Unlimited categories, products and users for everyone, you can start with our templates or code your own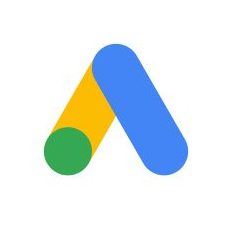 Boost your traffic
Our lower costs mean you can focus your time and budgets on generating traffic and sales for your sites.
Our autoscaling cloud platform responds to all bandwidth demands in an instant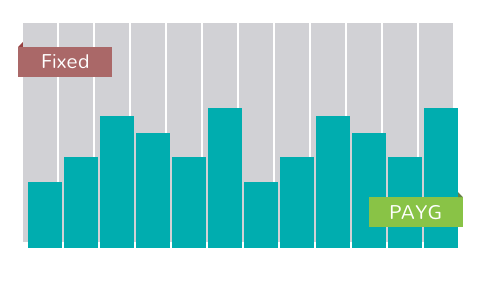 Pay as you Grow
Simply pay for the resources you use, not for your downtime.
As a result, we are frequently lower priced than other major comparative eCommerce platforms
What eCommerce features do I get with Shopit?
Rich Product Management
Manage unlimited product information and create your own custom product fields
Multiple Sites
Create and manage multiple sites with alternate brands, and in different languages
B2B
Approve customers, offer unique discounts and allow 30 day payments all included
Inventory Management
Create and manage all your stock across multiple stock locations 
Design
Choose a template, or code your own bespoke design, for an unlimited number of sites.
Order Management
Create and manage custom workflows and customer communications
Fulfilment & Shipping
Create your own fulfilment workflow, shipping rules and connect to carriers
Payments
Save money on gateway fees – starting at only 1.2%+9p for everyone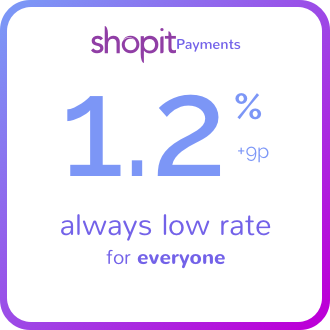 Starting from just 1.2% +9p
Lower than Shopify

Lower than Paypal

Lower than EKM
Always Low Gateway Fees for everyone – irrespective of your turnover
BUILD. MODERNISE. SCALE.
Cloud Hosting
Shopit runs entirely on Google's Cloud Platform providing unparallelled speed, security and capacity – allowing all your websites and applications to autoscale instantaneously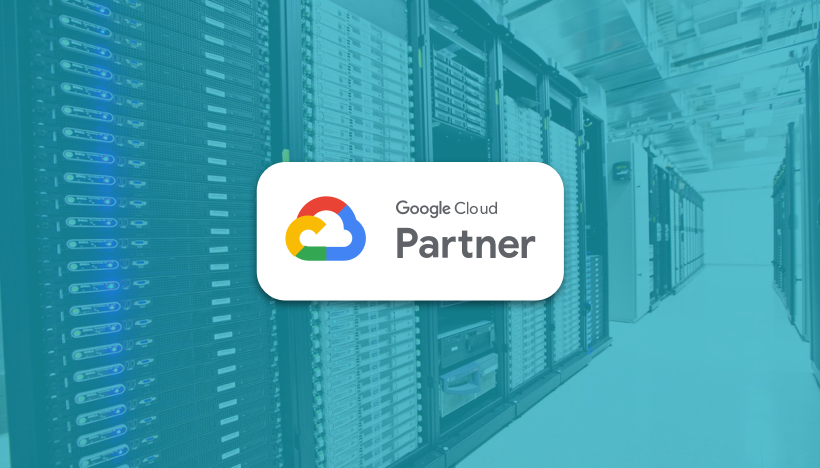 What they say
customer feedback
"Shopit is the best value for money platform we've found which also gives us a future scalability plan"
Jock Kennedy, London Shoeshine