wholesalers of the world unite
Business to Business
We're building Shopit to be right for everyone.
We understand that a direct to consumer, and a business-to-business outfit have needs that are different. Yet we our features allow you to be both at the same time.
Trade and Wholesale eCommerce
In a B2B company, you have a particular set of requirements from your eCommerce platform. You need all the regular features of a good platform plus being able to sell in volume, co-ordinate with logistics quickly and have customers pay on account.
Shopit's trade eCommerce features are inclusive for any seller that wants to use them. Here we take a look at the key B2B features that will benefit your business.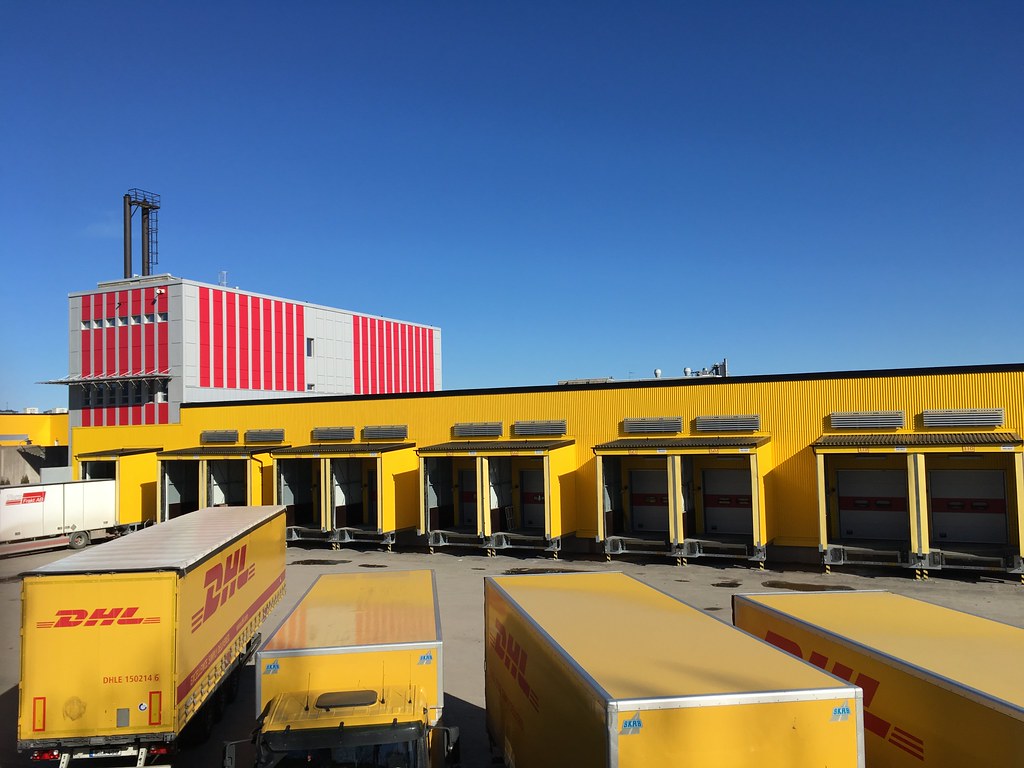 Easily manage deals
Volume Discounts
Create price tiers for an unlimited number of products – great for encouraging bigger basket values.
No need for additional plugins or expensive upgrades.

HIDDEN PRICING
Account Approvals
Keep things exclusive.
Now it's easy to set your wholesale account applications to be automatically approved, or checked first by one of your team
You can keep prices exclusive to logged in users only, or publish them to attract more customers
helping pre-orders
Raise Estimates and Quotes
With Shopit, you can raise estimates and proforma invoices for your customers who aren't quite ready to buy.
Then simply turn them into orders at the click of a button. Ideal for Shopit users who want to take payments offline, or end customers who ask for better pricing over the phone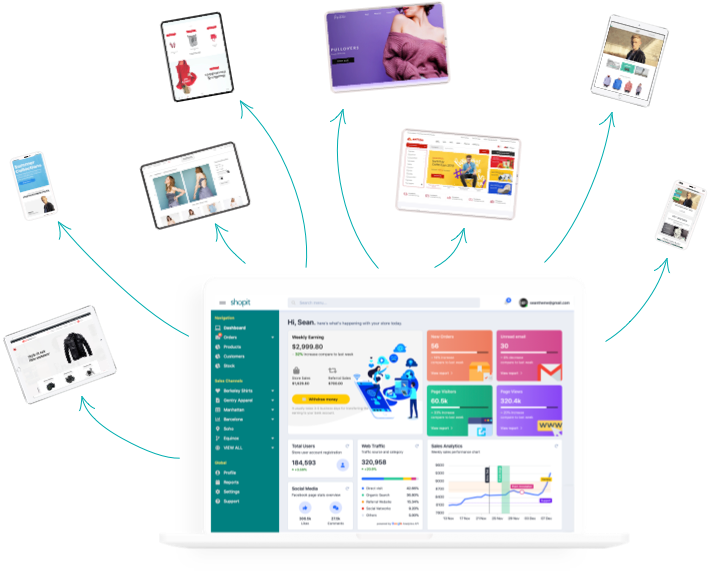 Easy growth
Go Multi Store
Embrace your customers
Create multiple stores and manage all stock, pricing and fulfilment from one central admin.
Create different experiences for niche customers, international markets or launch customer spefici sites for key accounts.
GET ORGANISED
Multi-Stock Location
Make life easy by segmenting your stock.
The multi stock location featue makes it easy for online sellers to segment and manage their stock according to the website or marketplace they are selling on.
Retail outlets can use this simple feature to increase visibility for what's on the shelf and what's in the store room
ON ACCOUNT PAYMENTS
30 Days Delayed Payment
Making it easy to handle long term customers
We understand that you've built business relationships over the years, and special pricing and 'paying on 30 days' has become a thing.
Which is where Shopit's 30 day Delayed Payment feature can keep those customer relations strong in an ever changing world
Our Premier Partners – here to help you sell more, stock less, save money and improve your brand. All our Partners are carefully selected for their quality and reputation.
Our documentation and training videos will guide you and your agency through all the hundreds of features available for you to maximise its potential when design and creating.
How does the free trial work?
Every customer that signs up for their 30 day free trial can test and play with every feature that Shopit develops. Once live, those features continue to be available to everyone on a Pay as you Grow basis. 
How often do you release new features?
Our team are constantly building new features to add to the Shopit platform – shipping integrations, marketplace integrations, new design templates and more. Sometimes it's 2 per month, sometimes it's 10.
Do you offer custom feature development?
We welcome any new idea that will help your business, and once developed, release it as a core module. Whether it's improving speed, stock management, or security, we believe in continual improvements
Can I cancel at any time?
Yes. If you decide you want to cancel your account you can do easily by contacting the team by email, and we will immediately cancel your account with no questions asked.
We're a B2B business - can you help us?
Shopit includes a number of B2B features available to all including: estimates/proformas, 30 day account payments, approved customers, volume discounting and more. 
What if I get stuck?
Every new client has the opportunity of a free onboarding walkthough of each feature. We also offer standard and extended support contracts for those who demand more.