GROW WITH GREATER EASE
Multiple Sites, Brands and Languages
Now you can sell the same item across multiple stores and in multiple languages – all managed centrally within Shopit
Create you own reseller websites, test pricing and demographic strategies, and dominate your market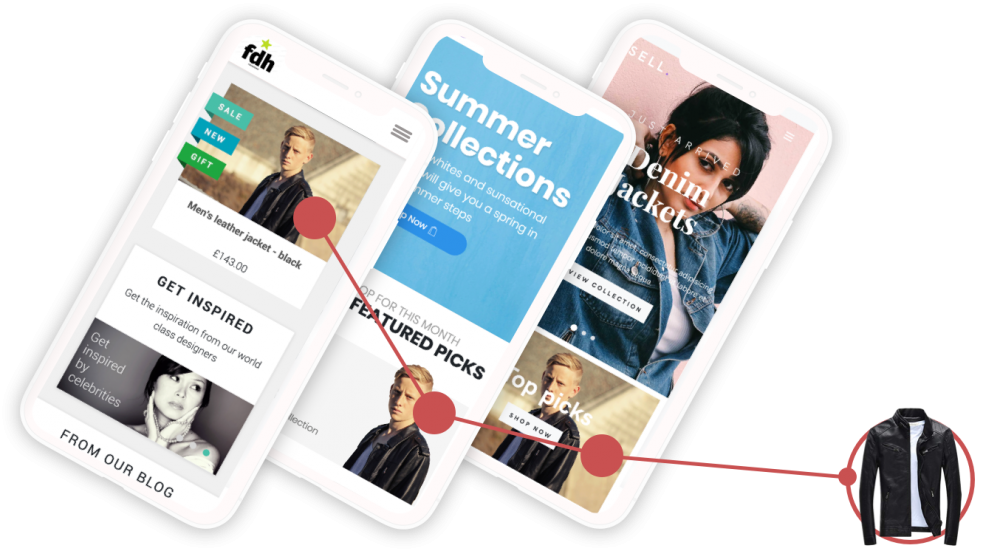 Shopit makes Multi Store eCommerce easy
1. Upload Products
Import, or manually add, your items to a central product inventory
2. Allocate Items
Easily allocate items to a sales channel, edit prices and descriptions
3. Sell on multiple channels
Launch your own trade and consumer sites, target niches or key accounts, sell different products
4. Save money, every day
A PAYG platform that flexes with you – and there's no need to upgrade – everything from day one
5. Manage everything centrally
Process all orders centrally, manage stock centrally, ship at low cost
Why would you use anything else?
Now you can sell the same item across multiple sites and in multiple languages – all managed centrally within your Shopit admin.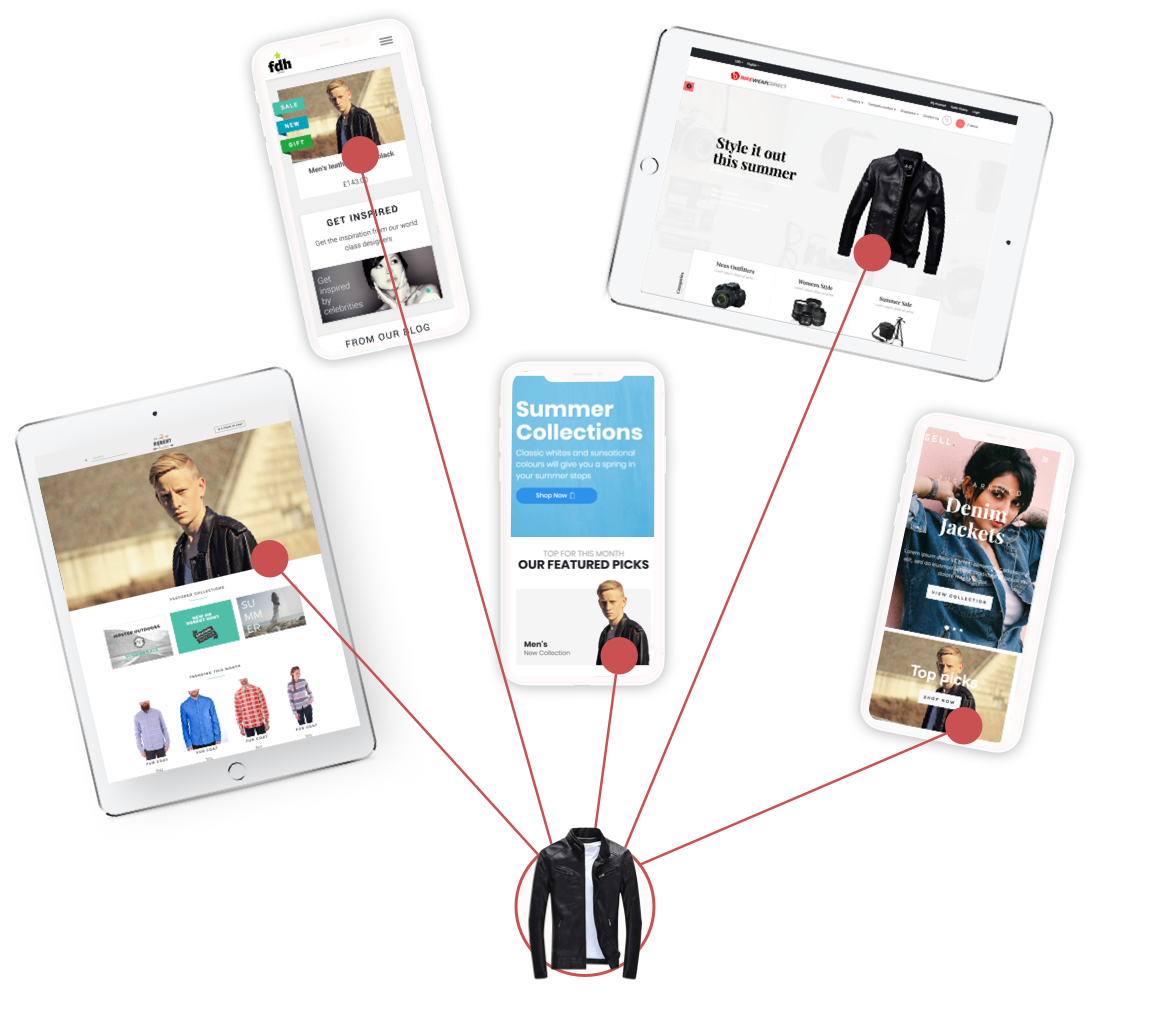 BECOME A BIG GUN
Unlimited Trade & Retail Sites
Join the hundreds of leading SMEs who are adopting the new digital age model – same products, multiple branded stores, multiple markets and multiple languages.
The message is different, and the margins may differ, but the revenue is all coming into the same pot – your pot.
Get CREATIVE
Customise your Template or Code your Own
Choose from a range of free templates and customise your design with great images, key links and features.
Skilled designer? Get direct access into the HTML and CSS code to completely change the templates.
Or code your own front end design from scratch and connect using our API docs.
DOMINATE YOUR MARKET
Target Countries and Market Sectors with sites
Dominate those first page Google results with multiple stores yet distinct brands. Shopit enables you to rename, rephrase and reposition the same product to different audiences with ease.
With a centrally managed admin area, you can monitor and manage multiple businesses as one. Shopit gives you the technology to be as entrepreneurial and ambitious as you like.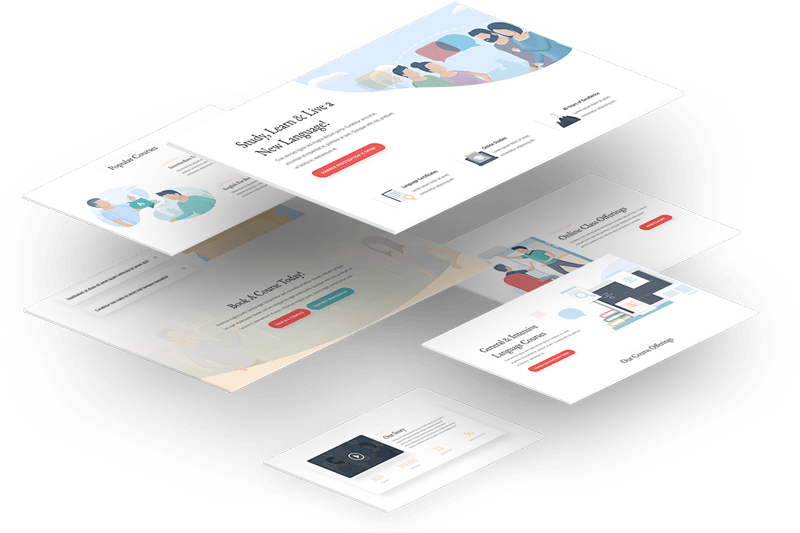 Grow global
Sell Internationally
The world is your oyster when you sell online, especially when Shopit gives you the ability to easily create a French, German or Spanish version of your website.
Every sales channel you create can be managed independently – pricing, descriptions, invoice templates and the front end website itself
DOMINATE YOUR MARKET
100+ Currencies supported
Our payment gateway partners offer both great rates for everyone, and the ability to take orders in 100+ currencies.
Simply activate your gateway account within Shopit and your users will get real time Dynamic Currency Conversion in their country's currency meaning they understand exactly what price they're paying.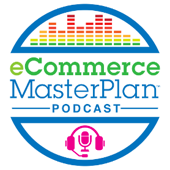 Our documentation and training videos will guide you and your agency through all the hundreds of features available for you to maximise its potential when design and creating.
How does the free trial work?
Every customer that signs up for their 30 day free trial can test and play with every feature that Shopit develops. Once live, those features continue to be available to everyone on a Pay as you Grow basis. 
How often do you release new features?
Our team are constantly building new features to add to the Shopit platform – shipping integrations, marketplace integrations, new design templates and more. Sometimes it's 2 per month, sometimes it's 10.
Do you offer custom feature development?
We welcome any new idea that will help your business, and once developed, release it as a core module. Whether it's improving speed, stock management, or security, we believe in continual improvements
Can I cancel at any time?
Yes. If you decide you want to cancel your account you can do easily by contacting the team by email, and we will immediately cancel your account with no questions asked.
We're a B2B business - can you help us?
Shopit includes a number of B2B features available to all including: estimates/proformas, 30 day account payments, approved customers, volume discounting and more. 
What if I get stuck?
Every new client has the opportunity of a free onboarding walkthough of each feature. We also offer standard and extended support contracts for those who demand more.