Helping your business stay operational
Getting through these difficult times means calling on the support of the community.
This is where we can help you. 3 months free Shopit subscription and a free website build for businesses that qualify.
Our Offer of Help
Our team will get you trading online by giving you:
a free eCommerce website
free training and support, and
3 months free subscription
A Next Generation Platform
Shopit is a next generation platform, offering you the ability to sell online at ridiculously low rates. Unlike other platforms we offer every feature to everyone from day one, including multiple sites and the lowest transaction rates.
You can sell on ebay, Facebook and Instagram right from your Shopit dashboard. We are a Google Technology Partner and you will benefit from their exceptional cloud hosting.
It always makes sense to diversify, to have multiple income streams and to protect yourself.
Sometimes we simply don't get the time.
Now's your chance to create a longer term strategy to sell 24 / 7 and keep your business insulated
Giving you more
Watch our Apprentices Lewis and Kenna (The Apprentice 2019) battle it our for eCommerce supremacy!
And learn more about the enterprise level features and growth potential that Shopit gives every customer, every time.
We're lucky. Our business is hosted on a server and written in complex code.
It makes sense to share what we've developed with the bricks and mortar stores that we visit at lunchtimes and weekends.
Tough times call for togetherness.
Included in this COVID-19 Business Continuity offer is full support and training to help you manage your new online business going forward.
The world has changed and so will your business. We're here for you. 
The Techie Bits
 To create and launch your free eCommerce site, there's a few things we need from you:
Company Logo, contact details and company number

Product Data (titles, descriptions, images etc) – we can help

Domain Name

Terms & Conditions, Delivery Policy etc – we can help
We're here to help. Seriously.
We have families, we have friends – we have people affected by this economic catastrophe and it's only right we do what we can to help.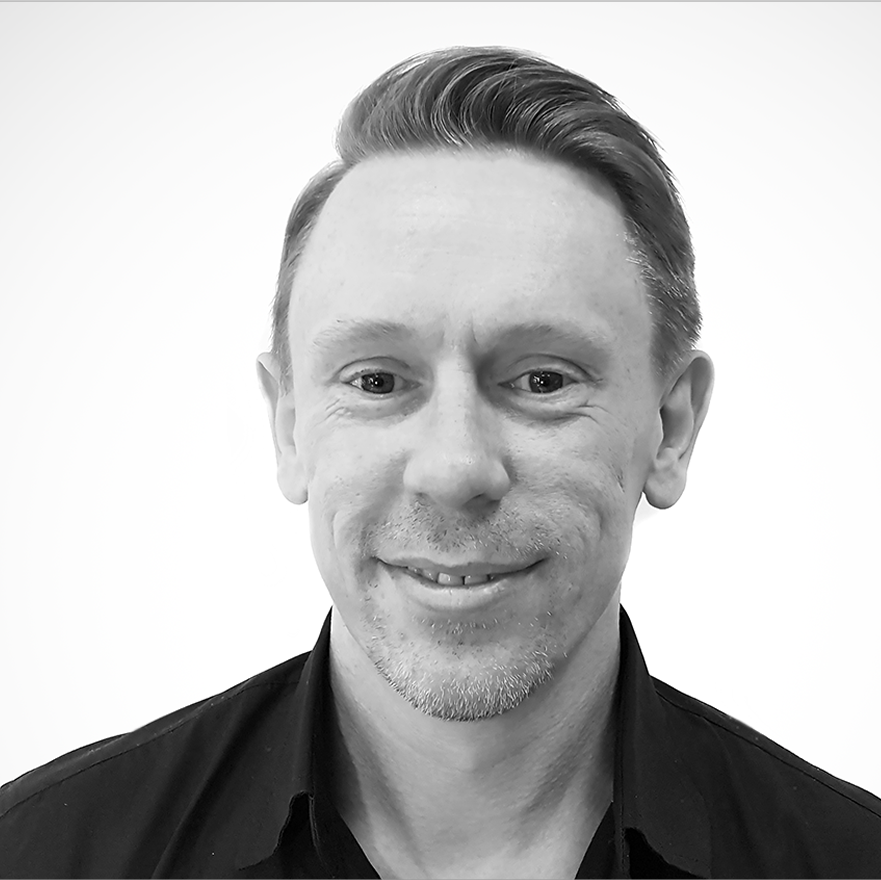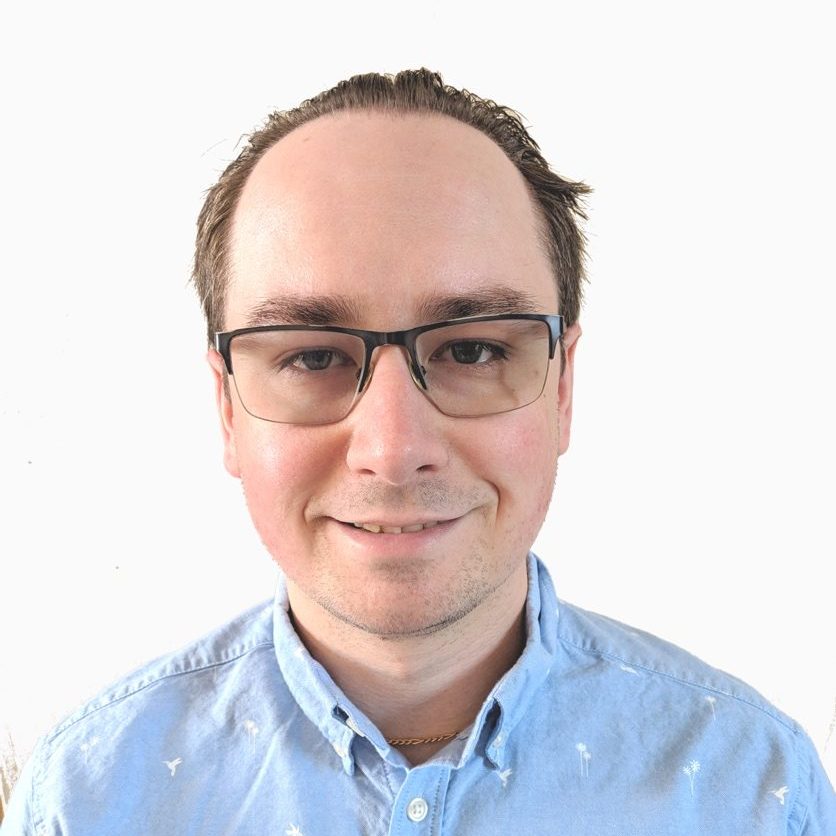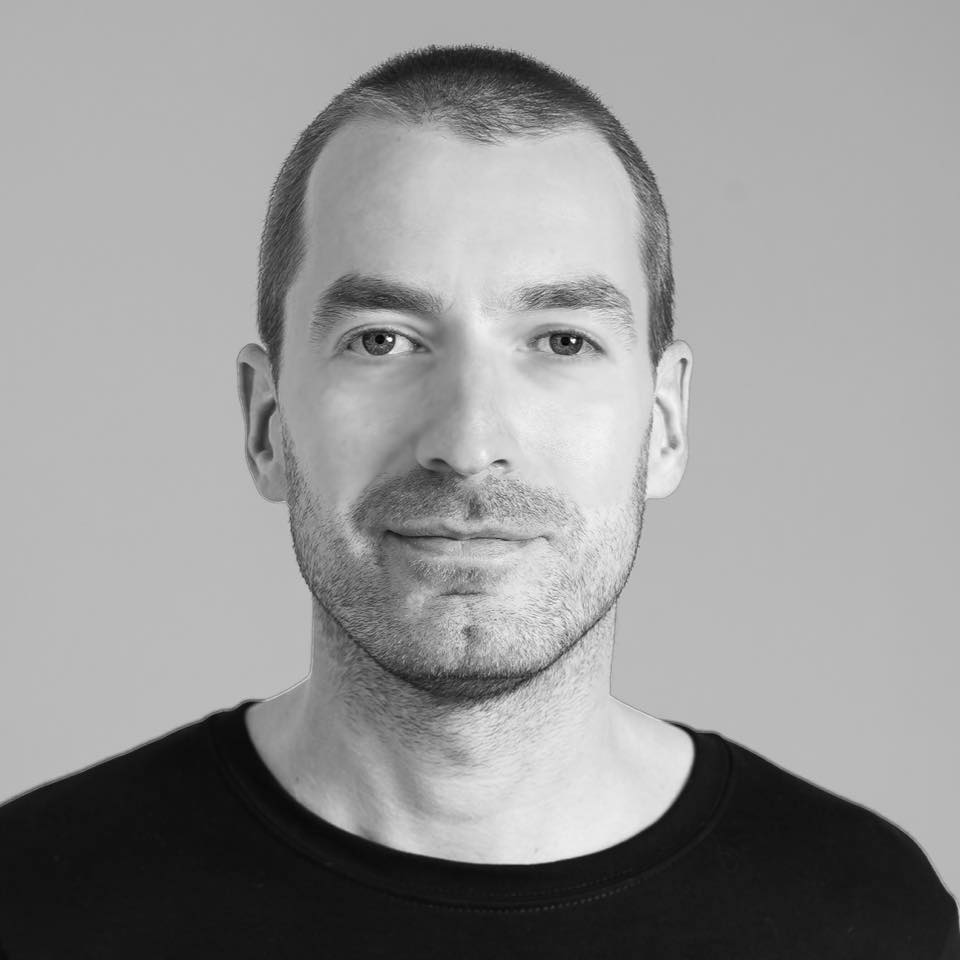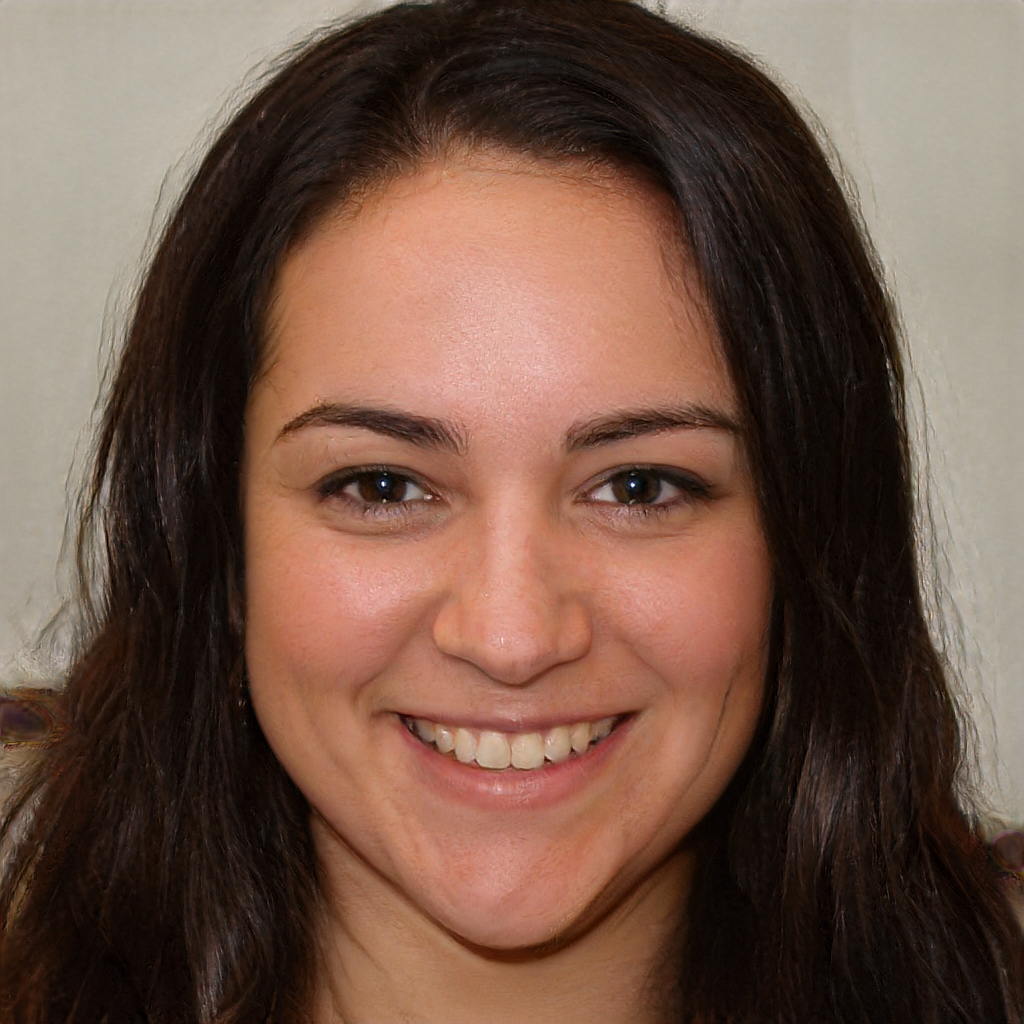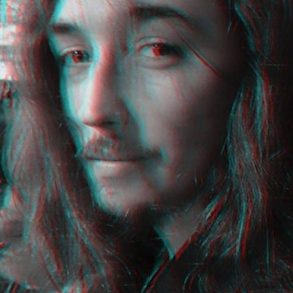 "We want to reduce the stress of these businesses who find themselves in an awkward position right now. We will guide them through this new process and do the best we can for them"
"Full support and training will be provided to these retail and trade businesses – we're the techies and we know what we're doing. Now we will do it for them"