Start your 30 day Free Trial Today
30 day free trial. No card needed. Cancel anytime.
value of shopit transactions processed in 2022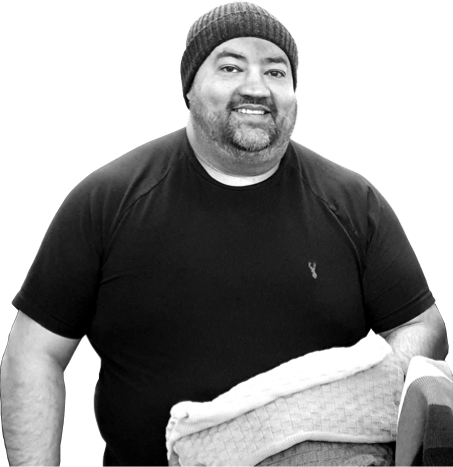 A Growth Platform
"In just a few days we built 2 retail eCommerce sites and a wholesale site from one account."
SAQIB AHMED, KEEPSNUG
Create Multiple Sites
Go unlimited with Shopit.
Create and manage an unlimited number of websites from one central admin.
Target the niche. Target international.
Pay Less
Our Pay as you Grow model lets you focus on the sales and marketing of your brand.
Up and down, you save money by paying according to your traffic.
Every Feature
Free templates, multiple sites, stock management and fixed low gateway fees.
Every customer gets every feature from day one. Shopit is helping you grow.
How does the free trial work?
Every customer that signs up for their 30 day free trial can test and play with every feature that Shopit develops. Once live, those features continue to be available to everyone on a Pay as you Grow basis. 
How often do you release new features?
Our team are constantly building new features to add to the Shopit platform – shipping integrations, marketplace integrations, new design templates and more. Sometimes it's 2 per month, sometimes it's 10.
Do you offer custom feature development?
We welcome any new idea that will help your business, and once developed, release it as a core module. Whether it's improving speed, stock management, or security, we believe in continual improvements
Can I cancel at any time?
Yes. If you decide you want to cancel your account you can do easily by contacting the team by email, and we will immediately cancel your account with no questions asked.
We're a B2B business - can you help us?
Shopit includes a number of B2B features available to all including: estimates/proformas, 30 day account payments, approved customers, volume discounting and more. 
What if I get stuck?
Every new client has the opportunity of a free onboarding walkthough of each feature. We also offer standard and extended support contracts for those who demand more.