You know the power of Shopit – sell across multiple websites and marketplaces from one central admin.
Well now you need the power of our Premier Partners – here to help you sell more, stock less, save money and improve your brand. All our Partners are carefully selected for their quality and reputation – just follow the links!
PARTNER TYPES
Everyone you need
Shopit is the all in one solution for sellers who want simplicity.
Designers & Developers
Choose a template, or code your own bespoke design, for an unlimited number of sites
Branding
Unlimited products, unlimited categories – easily choose what you want to sell on each site
Marketing
Merchandising to custom urls for SEO, we're making it easy to drive traffic
Hardware & Software
Approve customers, offer unique discounts and allow 30 day payments – all included
Translation
Create and manage multiple stock locations – retail stores, warehouses and digital only
Shipping & Logistics
Multiple sites means more and more orders, now with custom views, statuses and workflows
OUR PARTNERS
All in one place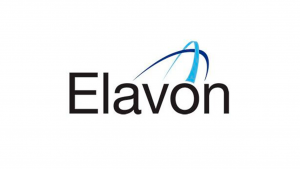 From local retailers to corporate enterprises, Elavon deliver payment solutions to businesses across the world.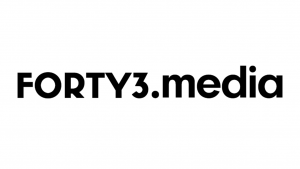 As  website design & brand strategists, we bridge the gap between strategy conceived and strategy executed. We align the goals of your organization to the needs of your customers, creating exceptional brand experiences.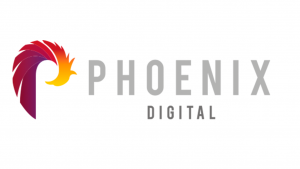 Phoenix Digital is a dedicated digital marketing agency based in Manchester's creative and media hub, MediaCityUK. They specialise in bespoke design and build.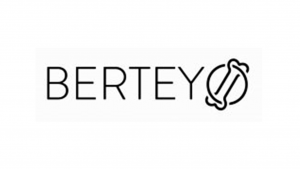 Bertey marketing specialise in everything from detailed site audits to e-commerce site optimisation.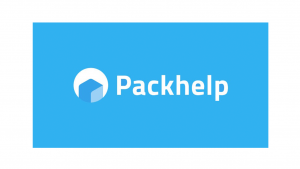 Ordering custom printed packaging can be quick, easy and user-friendly. Pack-help enables even small businesses to offer their products in custom packaging available until now only for big players.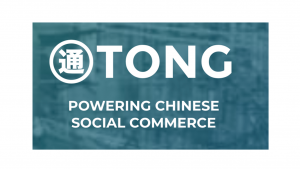 TongDigital creates fast, effective and sustainable ways to get your offering in front of China's new generation of tech savvy consumers.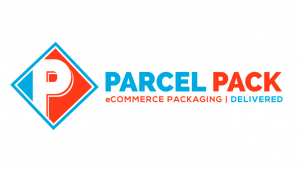 Every eCommerce retailer places great emphasis on their profit margins – everything from employees to supplier prices, to shipping rates and packaging.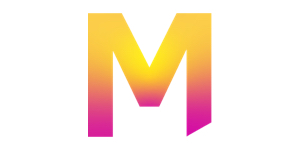 Martine Gardener is a highly talented, widely skilled designer with experience in brand design through to web development.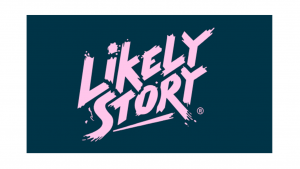 Likely Story is a branding and digital design agency. Owner Dave Bowers and his team believe in getting under the skin of a client's project motives through workshops and interviews, before producing their stunning work.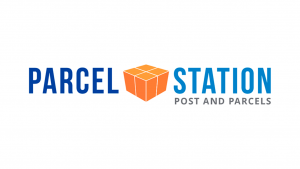 Delivering over 26 million parcels globally per year, Parcel Station has been a valuable partners in both helping to develop the warehouse management side of Shopit, and also reselling our superior system into their customer base.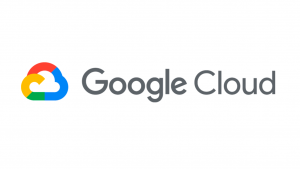 Shopit Commerce is proud to be a Google Technology Partner, giving us the support of globally leading hosting engineers and some of the greatest minds the internet age has to offer.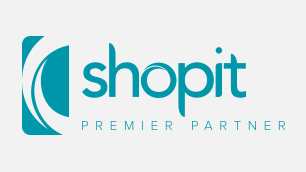 Shopit is proud to work with these great partners – all helping our customers to grow.
How does the free trial work?
Every customer that signs up for their 30 day free trial can test and play with every feature that Shopit develops. Once live, those features continue to be available to everyone on a Pay as you Grow basis. 
How often do you release new features?
Our team are constantly building new features to add to the Shopit platform – shipping integrations, marketplace integrations, new design templates and more. Sometimes it's 2 per month, sometimes it's 10.
Do you offer custom feature development?
We welcome any new idea that will help your business, and once developed, release it as a core module. Whether it's improving speed, stock management, or security, we believe in continual improvements
Can I cancel at any time?
Yes. If you decide you want to cancel your account you can do easily by contacting the team by email, and we will immediately cancel your account with no questions asked.
We're a B2B business - can you help us?
Shopit includes a number of B2B features available to all including: estimates/proformas, 30 day account payments, approved customers, volume discounting and more. 
What if I get stuck?
Every new client has the opportunity of a free onboarding walkthough of each feature. We also offer standard and extended support contracts for those who demand more.