ECOMMERCE EQUALITY
Every feature for every user
We believe in giving every big business ecommerce tool to you from the moment you sign up, so that you can also become a big business.
At no extra cost.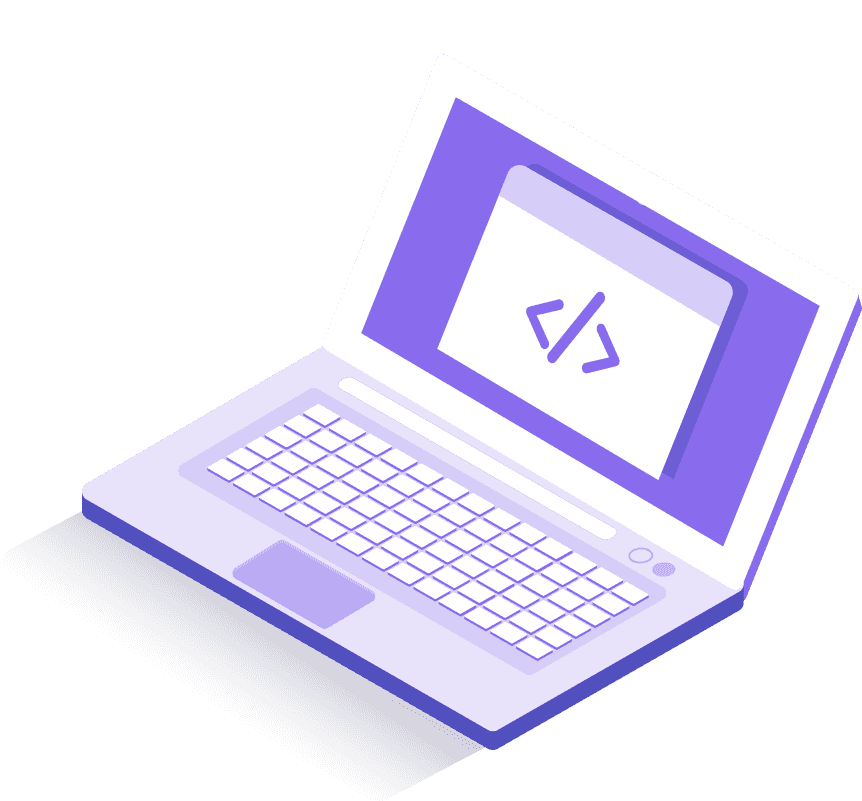 Shopit really does do everything for your store
1. Upload Products
Import, or manually add, your items to a central product inventory
2. Allocate Items
Easily allocate items to a sales channel, edit prices and descriptions
3. Sell on multiple channels
Launch your own trade and consumer sites, target niches or key accounts, sell different products
4. Save money, every day
A PAYG platform that flexes with you - and there's no need to upgrade - everything from day one
5. Manage everything centrally
Process all orders centrally, manage stock centrally, ship at low cost
Why would you use anything else?
TAKE A LOOK INSIDE
Everything you need
Shopit is the all in one solution for sellers who want simplicity.
Everything they ever needed
London fashion brand Marvin Browne built their beautiful store on Shopit having seen the full range of eCommerce controls that come as standard
Unlimited products
Stock Control
Order Management
Shipping Labels & Costs
and much more…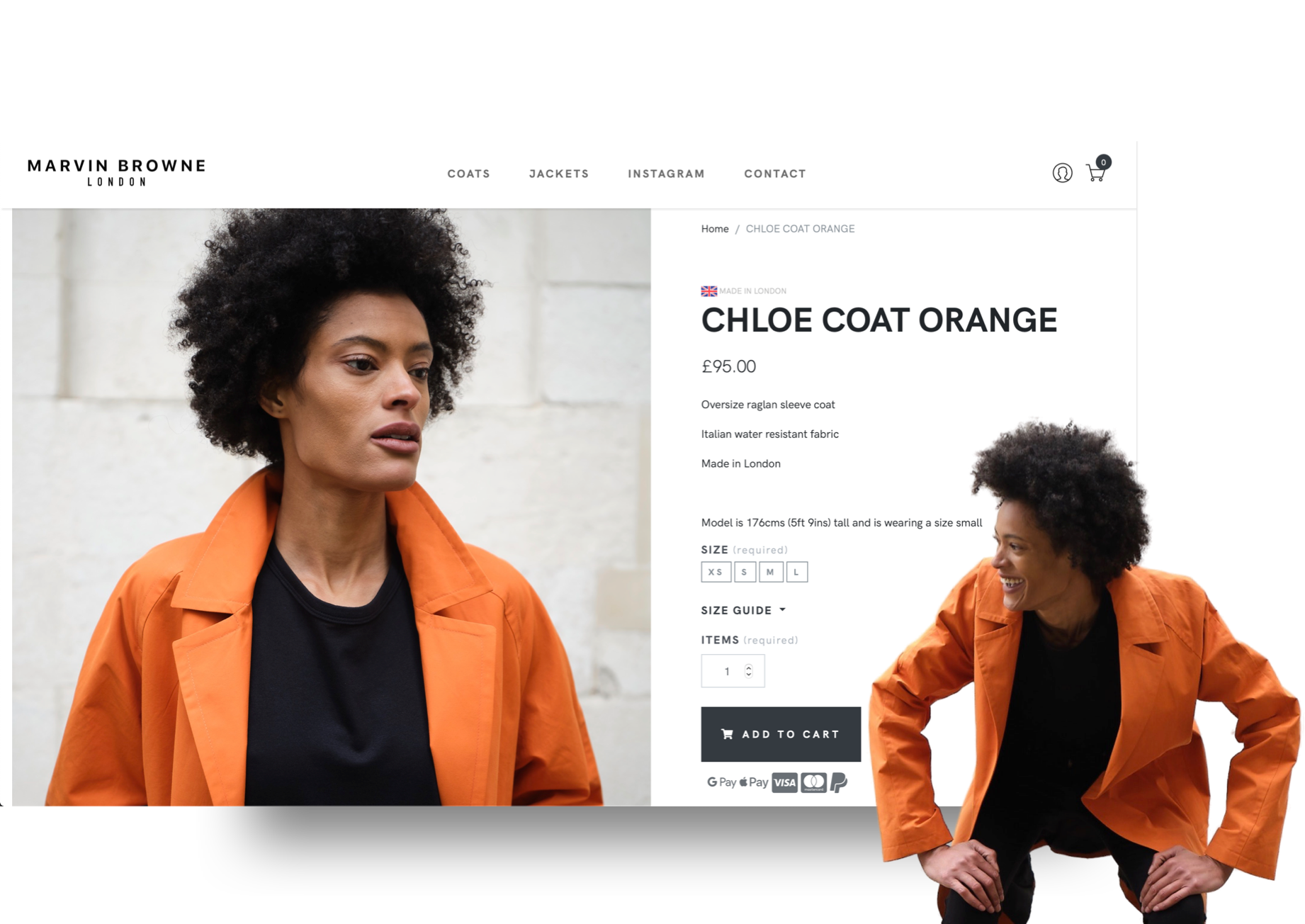 no no, no no no No, there's no limits
Be Unlimited
No more tiers.
Shopify, BigCommerce, EKM and many other platforms limit your scale with tiered pricing. Limited features for those on limited budgets.
Whatever your budget, do more with Shopit.
"
My entire team was prototyping by the end of the first day!
Shopit has changed the way that we – and our clients – think about eCommerce. Finally the shackles have been lifted and it's a joy to see them grow "
DANIEL PARKER, Forty3 Media How does the free trial work?
Every customer that signs up for their 30 day free trial can test and play with every feature that Shopit develops. Once live, those features continue to be available to everyone on a Pay as you Grow basis. 
How often do you release new features?
Our team are constantly building new features to add to the Shopit platform – shipping integrations, marketplace integrations, new design templates and more. Sometimes it's 2 per month, sometimes it's 10.
Do you offer custom feature development?
We welcome any new idea that will help your business, and once developed, release it as a core module. Whether it's improving speed, stock management, or security, we believe in continual improvements
Can I cancel at any time?
Yes. If you decide you want to cancel your account you can do easily by contacting the team by email, and we will immediately cancel your account with no questions asked.
We're a B2B business - can you help us?
Shopit includes a number of B2B features available to all including: estimates/proformas, 30 day account payments, approved customers, volume discounting and more. 
What if I get stuck?
Every new client has the opportunity of a free onboarding walkthough of each feature. We also offer standard and extended support contracts for those who demand more.