Take a look inside Shopit and learn how to maximise your success.
Find out how easy it is to import your products, create and customise your product and order views, and how marketing is made easier with timed categories.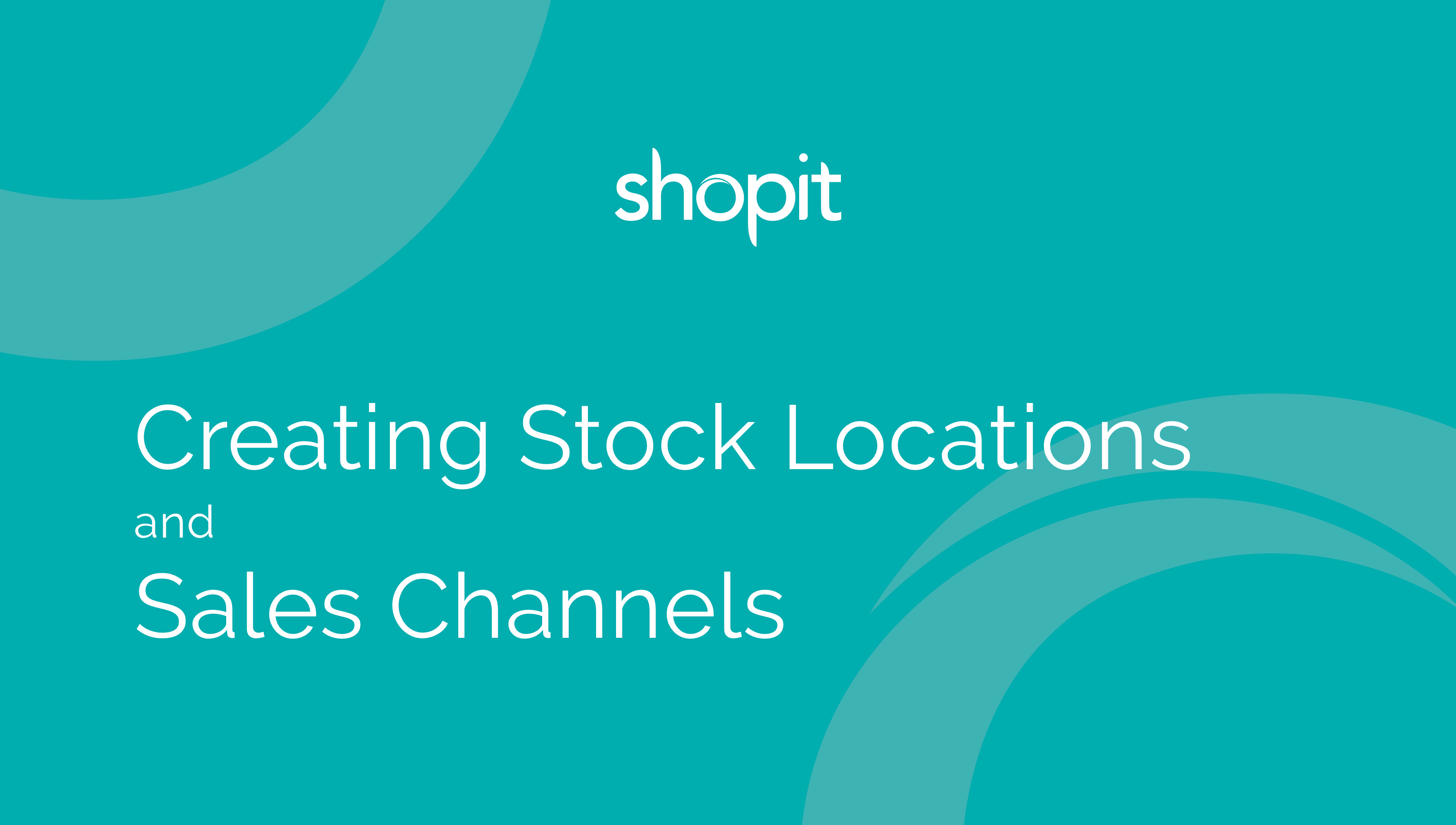 Why should I choose Shopit?
Pay as you Grow e-commerce platform allowing multi site, multi language, multi marketplace businesses to manage everything in one central admin. Stock management, openAPI integrations and a Google Partner. Unlimited items, incredible customisation and control, multi site and multi channel, management insight reports and CDN resilience..
Getting Started.
Here's our handy quick overview to the necessary stages for getting your store live on Shopit..
Adding images to products
Shopit gives users the ability to seamlessly create multiple websites and manage them from one central admin. Here we show how to migrate your site's images into the products database.
Creating new order views
Shopit gives users the versatility to give different users completely different views of the data on screen. Here we demonstrate how a user could see all orders not yet shipped/completed for a particular sales channel.
Creating new product views
Shopit is a versatile system that allows different users to see different things according to their job role. Here we demonstrate how Product Vies can be created for a user to only see new items that need checking before going live.
Importing products from a CSV
For bulk imports of a product set (from third party systems or a local copy) you can use the Import feature which gives you a template and a validation process – ensuring your data is right before adding to the system.
Creating stock locations & sales channels
Shopit's multisite functionality means you can sell more of the same products across multiple sites and marketplaces. But it pays to be organised from the start. Here we demonstrate how to set up and related stock locations and sales channels.
Adding new categories
Each of your Shopit sales channels needs to have its own unique category (and sub-category structure) for products to be uploaded into. Shopit also gives marketers the ability to turn categories on/off according to a timestamp.
Creating users & assigning roles
Learn how to manage staff account access to all or some of your multiple sites and Shopit features.
We're here to help you sell more, stock less, save money and improve your brand..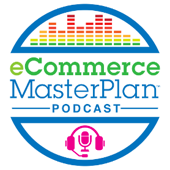 Our Premier Partners – here to help you sell more, stock less, save money and improve your brand. All our Partners are carefully selected for their quality and reputation.
LISTEN >
Read our guide to starting your own e-commerce business, things you should consider when choosing a e-commerce platform and much more over on our blog page.
Get in touch, or create an account