Payment Gateway Comparison
Save 30-70% on your Gateway Fees
Shopit believes in helping customers grow – and this is reflected in our lifetime low rates for everyone. 
Other gateways ONLY drop their fees once your business is bigger – our gateway fees are ALWAYS low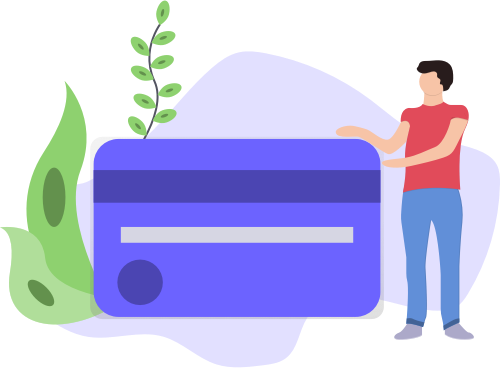 Compare Payment Gateway Fees
Enter your transaction data and see what you can save with Shopit
Low rate for every customer
Shopit Payments
Shopit offers an exclusive lifetime low rate for all customers of just 1.0% + 10p for every transaction from day one

no setup or monthly fees apply
Shopify only rewards bigger customers with gateway rates (drops to 1.9% then 1.6%) but still charges 20p for every transaction
Paypal only rewards bigger customers with lower gateway rates, yet consistently charges 20p per transaction
BigCommerce offer slightly lower rates but are still unfairly tiered towards bigger customers
30-60% savings with Shopit Payments
Online merchants using Shopit with Shopit Payments typically save between 30 and 60% on their gateway fees
What will you save?
A merchant with a 200k turnover selling £50 shoes would save £2800 a year (53%) compared to Shopify Basic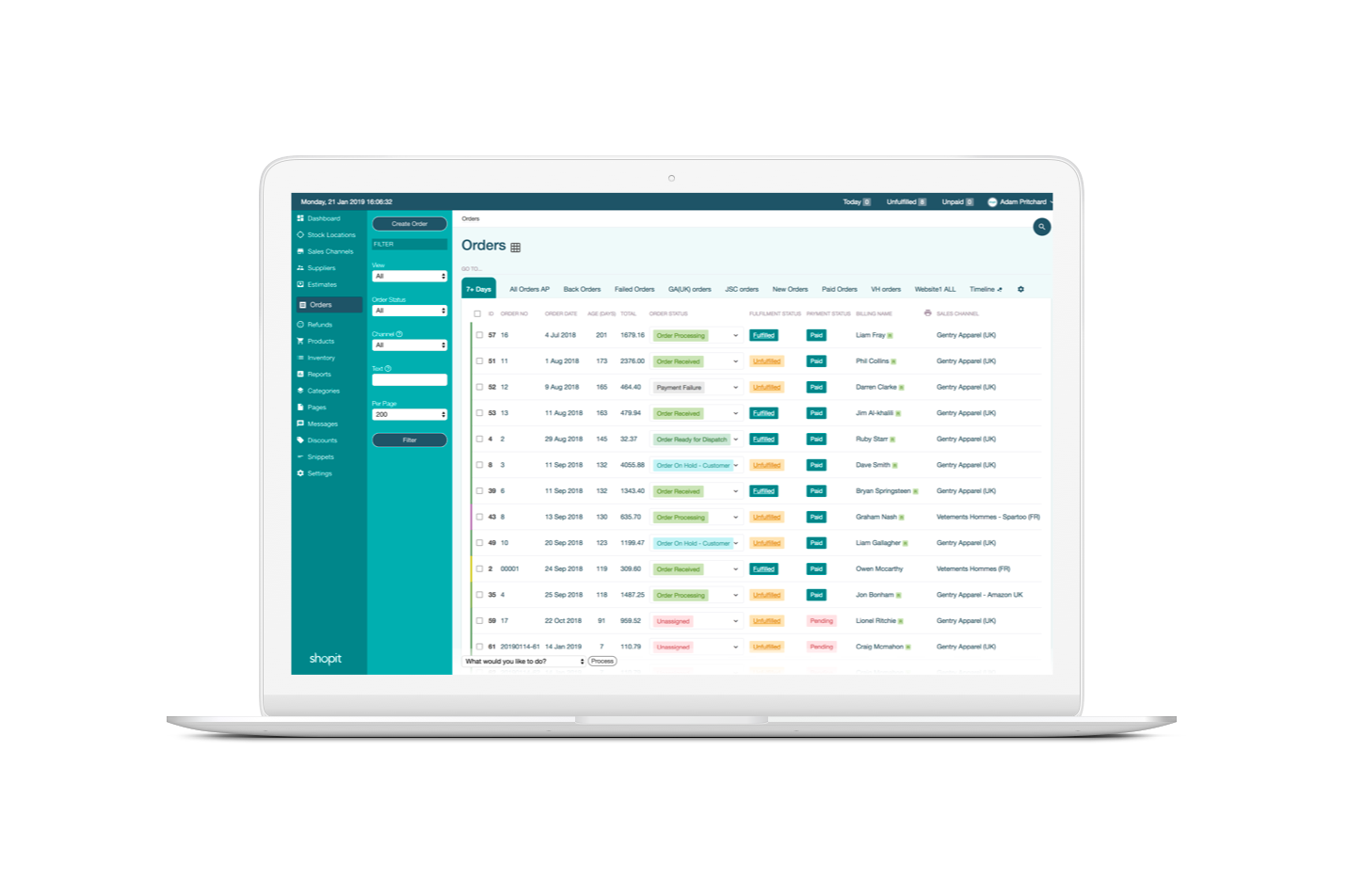 THE SMALL PRINT DETAIL
Payment Fees: Explained
There are three main elements to a successful, secure transaction on your website:
The Payment Gateway authorises you to take customer card payments directly from your website.
Payment Processors are the financial institutions that work in the background that connects to both the merchant account and payment gateway.
Merchant Accounts are the types of bank accounts accept credit or debit cards payments online. You can transfer from these into a regular account if required.
Note: For example SagePay offer a gateway only.
Note: These are different to the additional Transaction Fees that Shopify charges you, if you choose an alternate payment gateway.
Why are your gateway rates so cheap?
Our Shopit Payments partners believe in what we are trying to do - enable more people to easily and affordably sell online. Retail Merchant Services have backed Shopit by offering very low rates to everyone, irrespective of turnover.
Can I sell to different currencies?
Yes.
Both Shopit Payment gateway partners offer the ability to sell in over 100 currencies worldwide, paying out to you in any of 16 major currencies.
See the full list of currencies >
How fast can I get hold of my funds?
You can withdraw your cleared funds within 24 hours if required. There may be a small cost to do so (speak to your chosen provider).
Can I cancel at any time?
Once signed up with a payment gateway, you are subject to their contractual terms and conditions, which differ. You will need to check with your chosen gateway.
We have a shop, can you do ePOS hardware?
Yes.
Shopit is already perfect for those who want to combine selling online with selling in store, and our payment gateway partners can also get you setup with hardware and great 'in person' rates
Where do I see my transactions?
We will give you direct access to your transactions portal where you can see all accounts. You will also see your paid orders in the Shopit admin from all sales channels created