Moving your store to Shopit is easy – with our range of one click migration tools, and a data validation checker to ensure your migration is perfect.
Increase your features, reduce your stress with our easy migration tools and support.
We recognise that you have a thirving business on another platform, yet that platform gives you less than Shopit. We have tools to migrate you with no fuss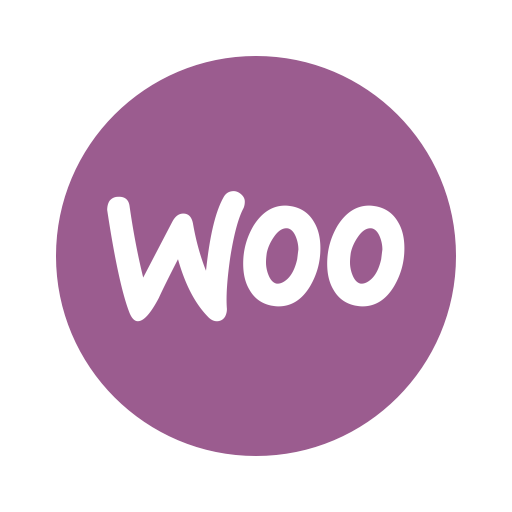 WooCommerce
Improve security and usability by switching from WooCommerce to Shopit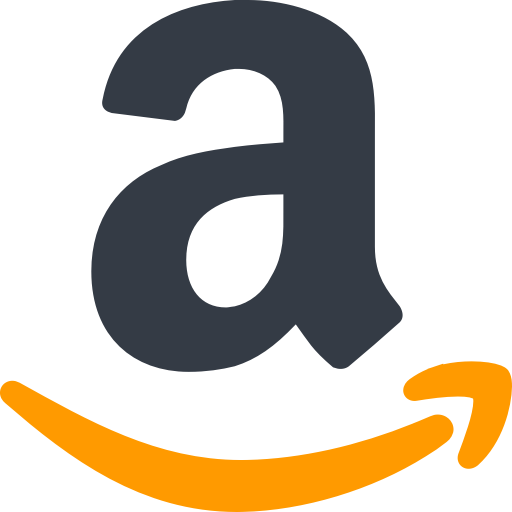 Amazon
Build your Shopit store from your Amazon feed, and continue to sell on both

eBay
Create your Shopit ecommerce store with your eBay data, managing orders on both

API connectivity
Our centrally managed code is extendable with our API endpoint connectivity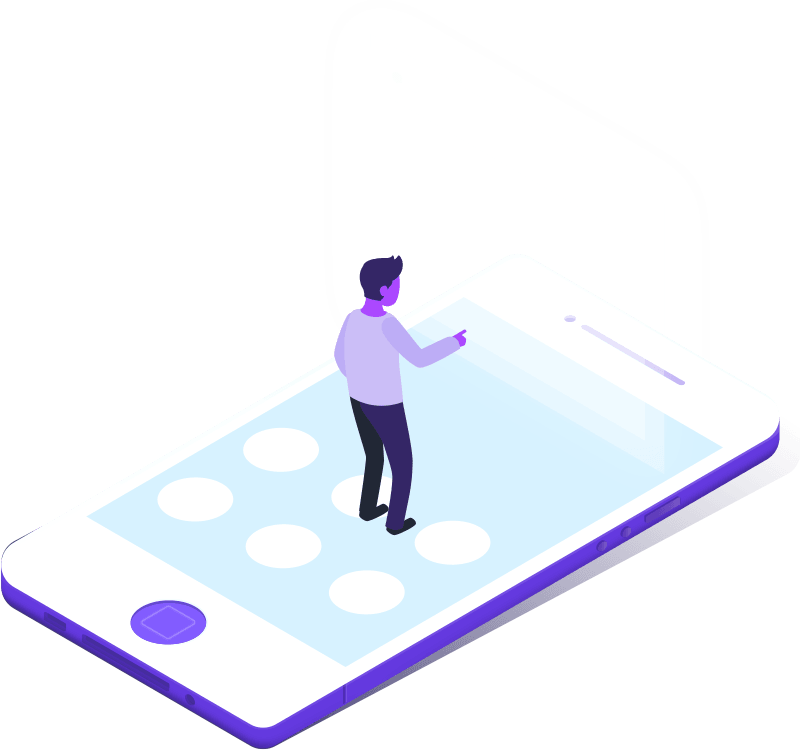 If you are unsure about your migration from another platform, you can contact our Support team who will get you moving.
Alternatively, get in touch with one of our Shopit Partners

By migrating from a limited feature platform, you will finally have the freedom to grow
Unlimited websites
Lower gateway fees
Every feature for every user
These are just some of the reasons that eCommerce companies are leaving Magento, Shopify, EKM and more – to unleash their own potential.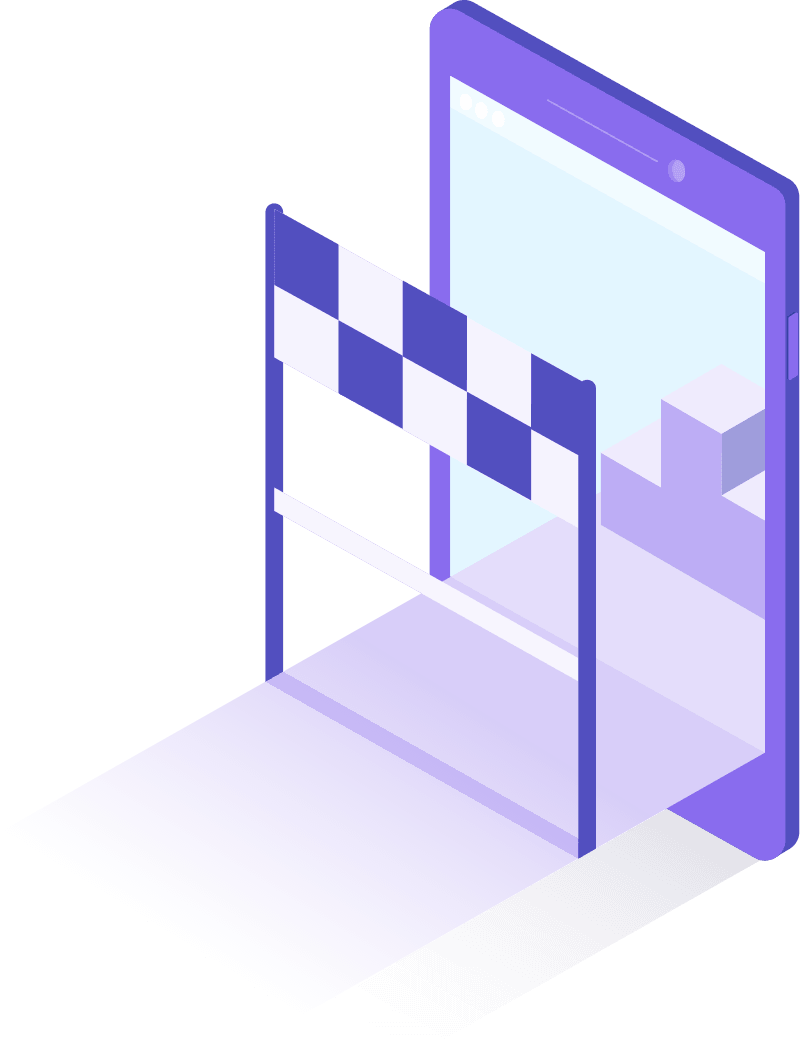 "
My entire team was up to speed by the end of the first week!
Shopit is a simple to use platform with powerful features, so it's easy to learn and exciting to master. We got better control over inventory, our product information and opened a further 2 online stores within the first month"

Mary Calgoolie, JRC Wholesale How can I migrate from EKM?
As part of our free onboarding service, we will import your products and categories for you so you have real product data to play with. After that you can design the site yourself or utilise our great value Design Services
How does the free trial work?
Every customer that signs up for their 30 day free trial can test and play with every feature that Shopit develops. Once live, those features continue to be available to everyone on a Pay as you Grow basis. 
How often do you release new features?
Our team are constantly building new features to add to the Shopit platform - shipping integrations, marketplace integrations, new design templates and more. Sometimes it's 2 per month, sometimes it's 10.
Can I cancel at any time?
Yes. If you decide you want to cancel your account you can do easily by contacting the team by email, and we will immediately cancel your account with no questions asked.
We're a B2B business - can you help us?
Shopit includes a number of B2B features available to all including: estimates/proformas, 30 day account payments, approved customers, volume discounting and more. 
What if I get stuck?
Every new client has the opportunity of a free onboarding walkthough of each feature. We also offer standard and extended support contracts for those who demand more.