Create and customise your own order statuses and customer email notifications, and design your fulfilment workflow as you wish.
It's all about making your business yours
Create your own workflow
Customisable Order Statuses 
Labelling orders with statuses is a crucial part of processing customers orders. With Shopit you can create as many order statuses as you require to suit your workflow.
Assign different colours so they stand out and even trigger automatic order email notifications to your customers when an order status is changed.
You can also create custom email notifications for your customers and internal staff to ensure smooth communication.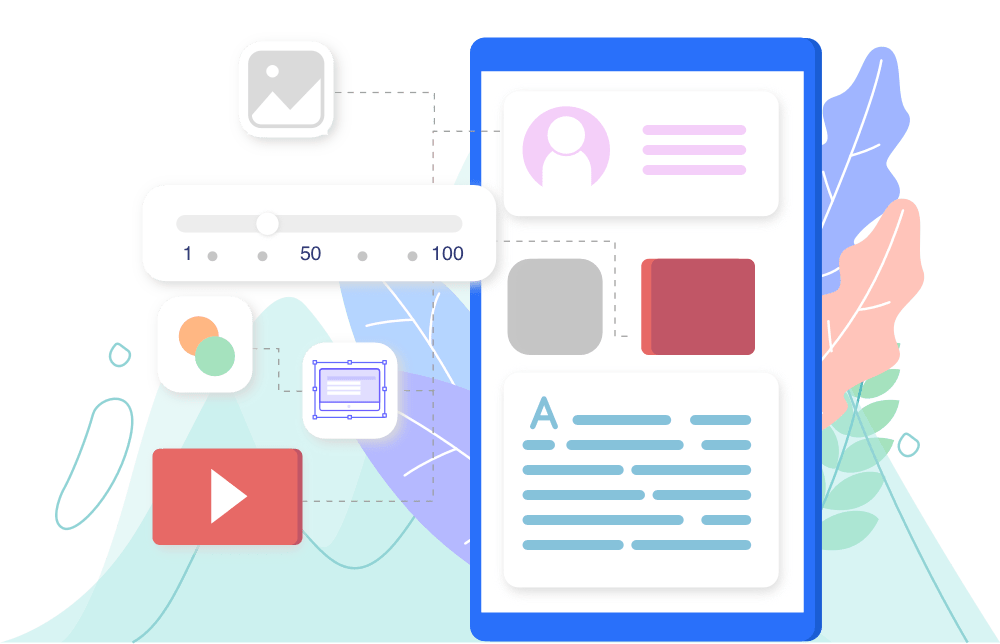 Make your business your own
Customisable Order Views
Every business manages their orders differently. With Shopit you have control over how orders are displayed and handled with our powerful customisable views feature.
Tabbed screens enable you to quickly move between filtered orders. You can even choose which order data you'd like to see per screen.
fully editable
Create Your Paperwork
Customise our default packing notes and invoice templates to fully feature your brand information
Branding doesn't stop with the advertising team, it continues throughout the entire customer journey. Customise the message at each stage – from email to invoice an follow-up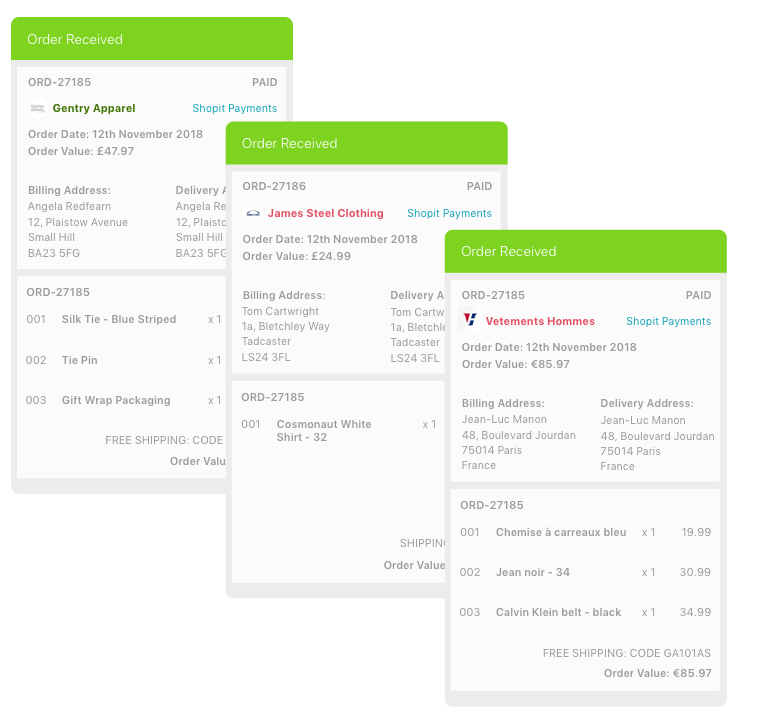 Centrally manage all orders in one place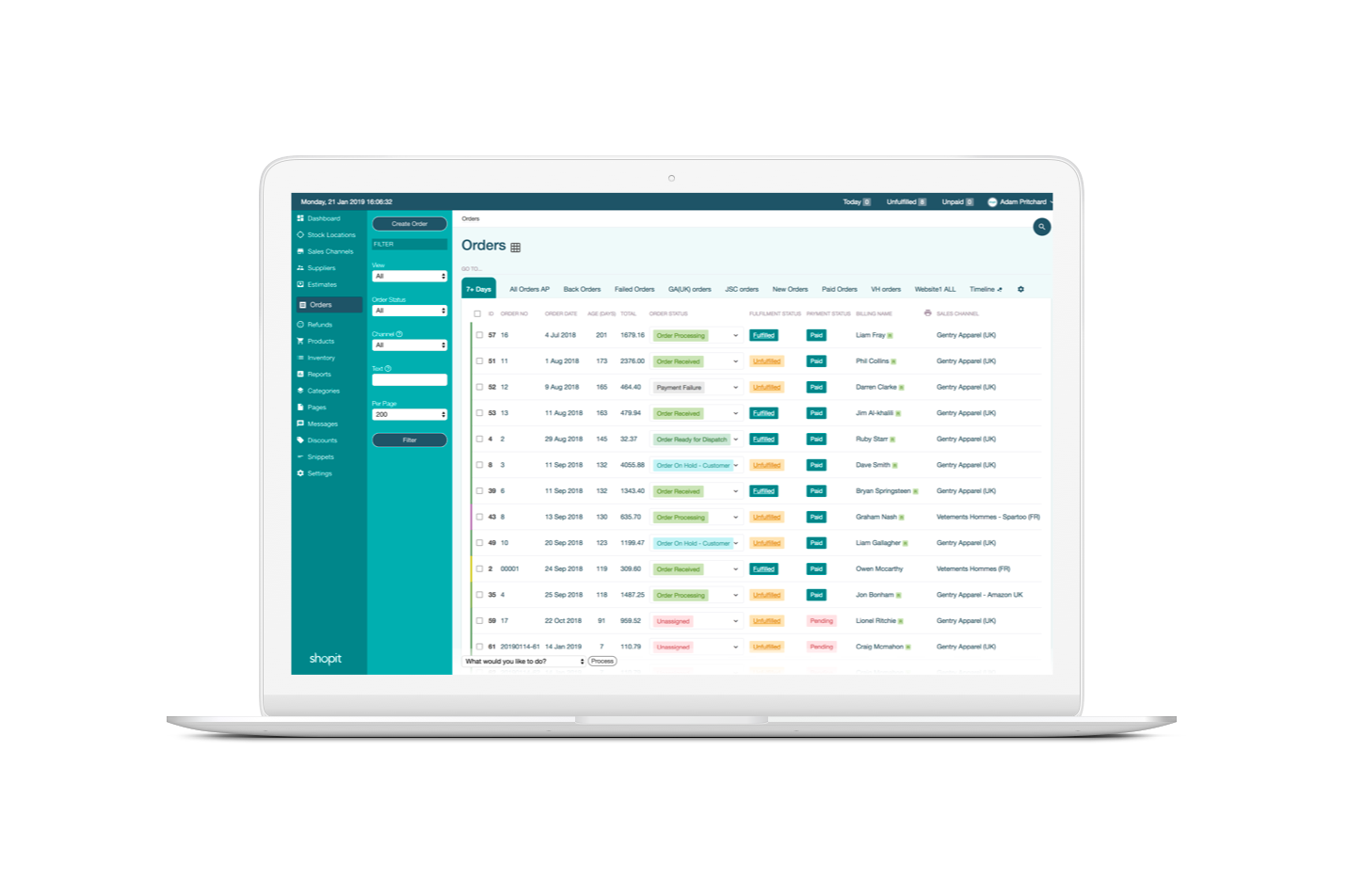 Our Premier Partners – here to help you sell more, stock less, save money and improve your brand. All our Partners are carefully selected for their quality and reputation.
Our documentation and training videos will guide you and your agency through all the hundreds of features available for you to maximise its potential when design and creating.
How does the free trial work?
Every customer that signs up for their 30 day free trial can test and play with every feature that Shopit develops. Once live, those features continue to be available to everyone on a Pay as you Grow basis. 
How often do you release new features?
Our team are constantly building new features to add to the Shopit platform – shipping integrations, marketplace integrations, new design templates and more. Sometimes it's 2 per month, sometimes it's 10.
Do you offer custom feature development?
We welcome any new idea that will help your business, and once developed, release it as a core module. Whether it's improving speed, stock management, or security, we believe in continual improvements
Can I cancel at any time?
Yes. If you decide you want to cancel your account you can do easily by contacting the team by email, and we will immediately cancel your account with no questions asked.
We're a B2B business - can you help us?
Shopit includes a number of B2B features available to all including: estimates/proformas, 30 day account payments, approved customers, volume discounting and more. 
What if I get stuck?
Every new client has the opportunity of a free onboarding walkthough of each feature. We also offer standard and extended support contracts for those who demand more.