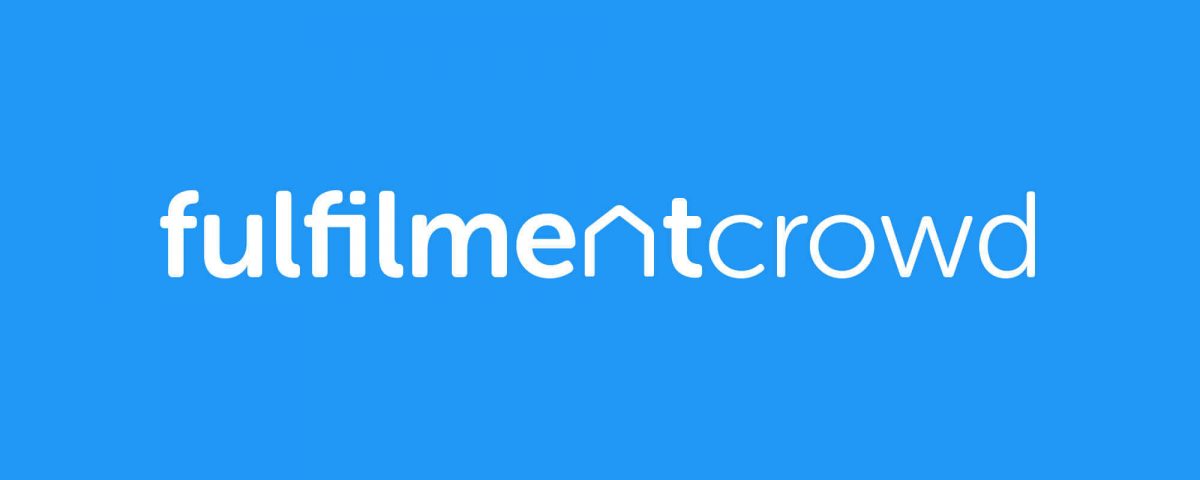 Fulfilment as you Grow
So you've signed up to Shopit and you know that you can easily sell across multiple websites and channels. And you are only paying as you use the system – it's pay as you grow.
Interesting.
Now you need to fulfil all those orders. Edit or remove this text inline or in the module Content settings. You can also style every aspect of this content in the module Design settings and even apply custom CSS to this text in the module Advanced settings.
Introducing Fulfilment Crowd
Imagine a scenario where your fulfilment was effectively* pay as you grow as well? Imagine that for £4-5 an order, you could have warehousing, picking, packing, and the courier fees all rolled into one.
For a £50 order, that's only 10%. For a £50,000 business, that's only £5000 – far cheaper that hiring staff, a storage unit and pleading with Royal Mail for cheaper shipping costs. For a £500,000 that's 2 members of staff, but no warehouse, no software, no boxes.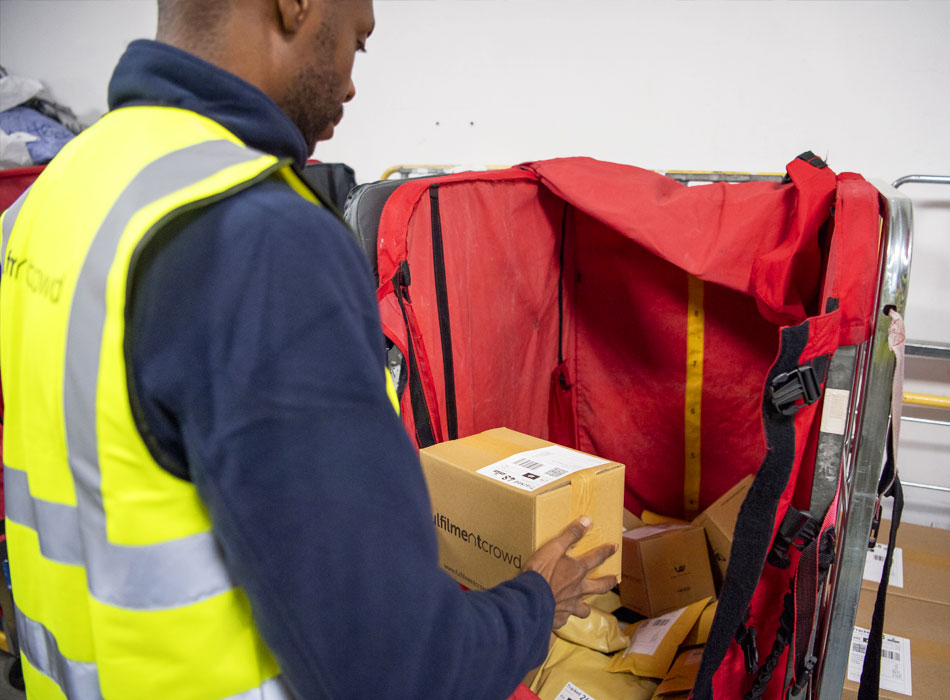 Fulfilment Crowd can handle it all with care
And you'll get best of breed service – secure storage, quick turnarounds, the lowest courier rates and frequent status reports from your very own account manager.
It's all about trust – and these guys have it in spades.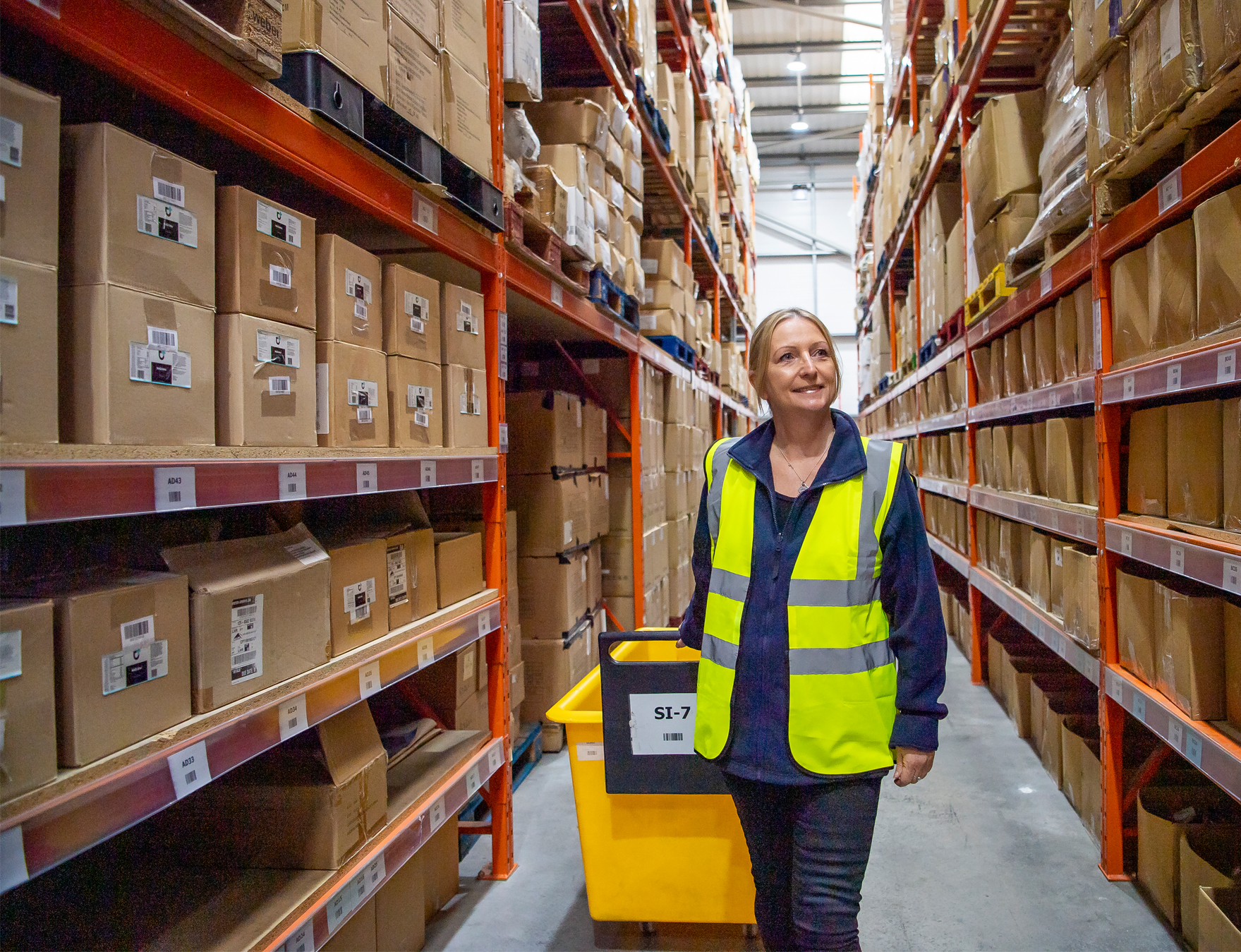 "From checkout through pick and dispatch, fulfilmentcrowd's platform completely automates every stage of the process at lightning speed."
Fulfilment Crowd offers a structured storage, pick n pack and shipping service with different prices for different customers (fast or slow moving stock; speed of delivery etc). Analysis of 100 various customers produced an average price per order of £4.91.
Further reading: How do shipping options impact your sales?
Having a well-executed shipping plan is key to success in eCommerce. When it's put to the test during busy periods like holidays, unfulfilled orders, expensive costs, and wrong items shipped bring it right to the forefront of your customer experience.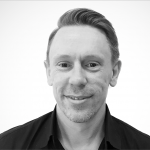 Adam Pritchard
As the Founder of Shopit, Adam drives the overall vision and responsibility for the company. He maintains contact and links with many clients in order to understand how best to evolve the Shopit platform