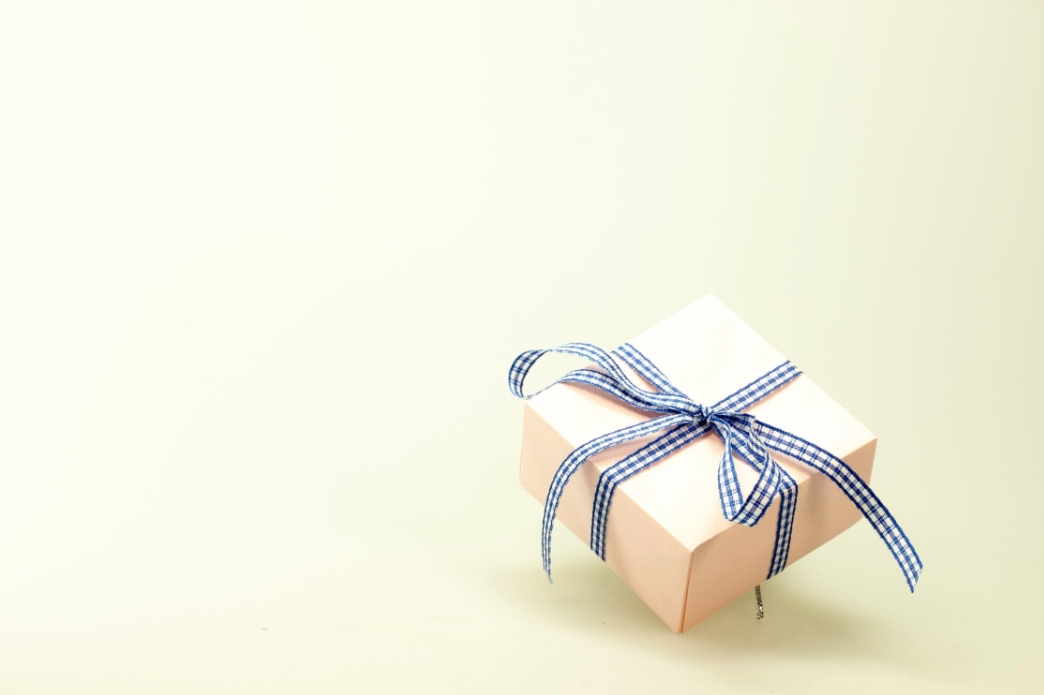 Having a well-executed shipping plan is key to success in eCommerce. It sometimes takes a backseat, but when it's put to the test during busy periods like holidays, unfulfilled orders, expensive costs, and wrong items shipped bring it right to the forefront of your customer experience.
When things go wrong with shipping or the options aren't right for your customers, it can prevent sales. In fact, in the UK alone, more than a third of consumers have stopped shopping with an online retailer completely due to their shipping options and experiences. You need to get it right, and convenience is pivotal, so what are your options?
Free shipping
According to the 2018 Pitney Bowes Global eCommerce study, 91% of consumers will abandon an online retailer if they don't offer fast, free shipping. But, the offer of free shipping might not be the best for every retailer as you'll be solely responsible for covering all shipping costs. You need to do a cost-benefit analysis: will the customers retained through the free shipping outweigh the costs of covering free shipping for all?
But you can be strategic with your shipping. Consider offering free shipping for carts over a certain value or for promotional offers. You'll not only encourage more spending on your site, but you'll also be able to cover shipping costs without damaging your profits.
Flat rate shipping
With flat rate shipping, you're upfront with your customers – something they value. They know how much they'll need to pay from the get-go and it allows you to cover your expenses easily. It may, however, be off-putting to customers who are only purchasing a few items if the shipping costs are vastly higher than they would normally be.
Table rate shipping
This type of shipping allows you to tailor your costs according to criteria such as distance or number of items. This gives you some flexibility and the ability to cover costs fairly. But there are some downsides. You may need to use a multitude of different shipping methods to reach customers, and it can be complicated to set up different shipping rules for each product on your site if your eCommerce platform doesn't simplify the process.
Live shipping rates from the courier
This type of shipping is calculated in real-time, meaning you charge your customers the cost to send their packages. It's fair and simple to achieve if your eCommerce platform allows for easy integration of live shipping. And you can offer multiple options, such as next-day delivery, express, or standard, giving your customers flexibility.
Shipping subscriptions
This shipping method is growing in popularity among fashion retailers, but it isn't new. An Amazon Prime subscription is an annual payment which covers all delivery options for the length of the subscription.
Another example is ASOS, the fashion retailer, who offer customers "unlimited next-day delivery, precise delivery, or standard delivery with no minimum order value for a whole year" for £9.95. Considering the cost of next-day delivery for a one-off purchase is around £5, this seems like a great deal for regular customers, as well an excellent way to incentivise more customers to return to your brand to make the most of their unlimited delivery.
The shipping methods you choose will ultimately come down to four things. One, your income and ability to cover shipping costs. Two, whether your business is national or multinational. Three, what your customers want. And four, the ability of your eCommerce platform to support your choice. If it's the latter that's holding you back from perfecting your customer's shipping experience, perhaps it's time to migrate.
Shopit is an eCommerce platform that has your customers at heart. Our comprehensive service allows you to easily maintain your internal logs for every order from multi-stock locations, and customisable shipping services based on weight, order value, and location. To see what else we do to make sure your customers receive the perfect parcel, visit our website today.

Sam Gilhouse
Sam is an ecommerce enthusiast with a background in digital marketing, web design and many other talents
Sam takes a keen interest in customer problems so he can help develop solutions to help everyone move forward