The world of eCommerce is more popular than it's ever been. According to the statistics, it will only get bigger. Statista estimates that by 2023, eCommerce will account for 22% of all retail sales, up from 14.1% in 2019. With all this growth, it's no wonder you're taking the plunge and setting up your own eCommerce business
But starting your own business isn't without its roadblocks. Just knowing where to even start as a new business director is a challenge. But if you have the passion, there's very little that can stop you. So, in this guide, we'll go over the startup process step-by-step to help you get up and running as soon as possible.
Starting a business
Often, when people start a business – be it as a limited company or a sole trader – the decision results from a huge influx of ideas and excitement. But the reality is there is some red tape you must deal with before the real fun starts.
You must:
Write a thoroughly researched and clear business plan
Apply for funding from banks, crowdsourcing, venture capital, or use personal funds
Come up with a catchy, clear, and effective name
Register your business with the relevant governing body, e.g. Companies House
Once you have done all these things, the real work begins.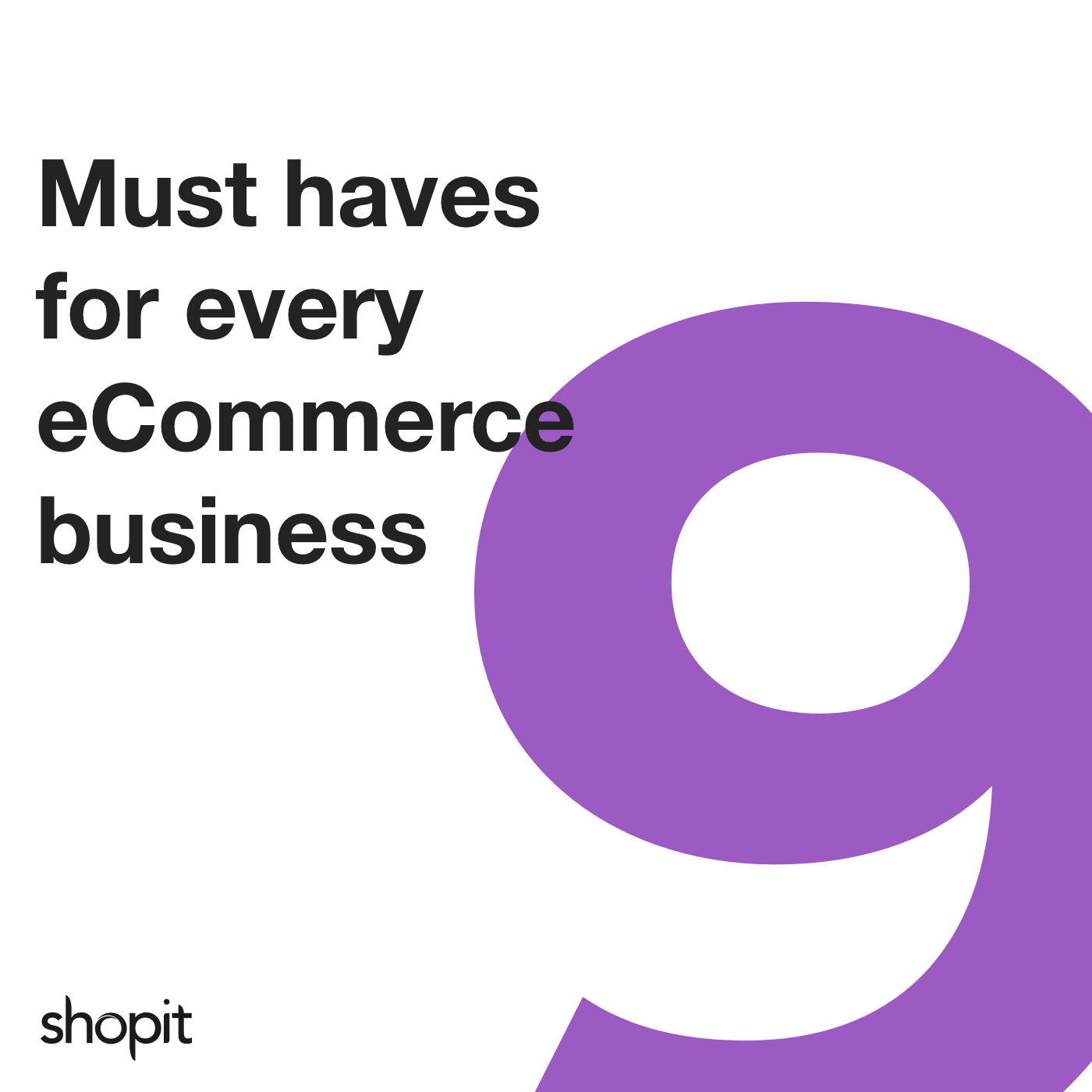 Deciding how to sell your products
In the world of eCommerce, there are plenty of platforms to choose from. Small businesses often opt to sell on existing marketplaces such as Amazon, Etsy, or eBay. This allows you to benefit from their far-reaching reputations. But they also come with huge amounts of competition, extra fees for product listing, and commissions which cut into profits, making it hard to establish your own brand that can attract loyal customers.
There is another option: you can set up your own eCommerce website. You have more control over what you sell, how you sell it, and you'll receive 100% of your profits. And, it's not as difficult as you may think.
You have two options for site building – self-hosted and hosted – and each has its benefits.
Self-hosted
With self-hosted platforms, like WooCommerce, Magento, you set up your own server where you store your data, often in the cloud. The platform is a blank slate for your site. It's 100% customisable, but this also has its downsides.
You will need to hire experienced web developers to build your website and any extra features you need to provide a good customer experience. In the early stages, these costs rack up. You'll also be responsible for all server maintenance and backups, often requiring IT technicians and extensive investment in cybersecurity solutions if you want to protect your business and customers.
Hosted
Hosted platforms, like Shopit, don't provide a blank slate. But the services they offer are extensive, giving you a complete package from setup to sale. With a huge number of applications available to add onto your site, you won't need to shell out on a web developer.
The hosts take care of all your data storage needs, and you only experience downtime if the whole platform goes down – a rare phenomenon with cloud computing. Setup is much simpler, and it's often a more affordable option for new businesses, especially those that offer PAYG, while still producing high-quality websites.
Final touches
Once you've decided where to set up your website, you should get to work on the next stages: getting your products online and starting a marketing campaign to raise brand awareness and boost sales.
One more thing to note is that running a business means following several rules and regulations which protect you and your customers. But that's a topic for a different day. The important thing is starting a business is only as complicated as you let it be. With some hard work, you'll soon be able to enjoy your new life as a business owner and see where it takes you.
The Advantages of Shopit
Shopit is a fully hosted eCommerce platform providing old and new businesses with everything they need to grow a successful company. We give you more for less, as all our clients benefit from every amazing feature at no extra cost. After a simple setup, you'll be able to market to new customers and receive your first sales without the huge overheads of self-hosting and add-on fees.

Fleur Underwood
Fleur is a marketing enthusiast and writer, and an integral part of our own digital strategy.
In supporting our clients with marketing tips and ideas, she also writes about how Shopit can improve so many businesses