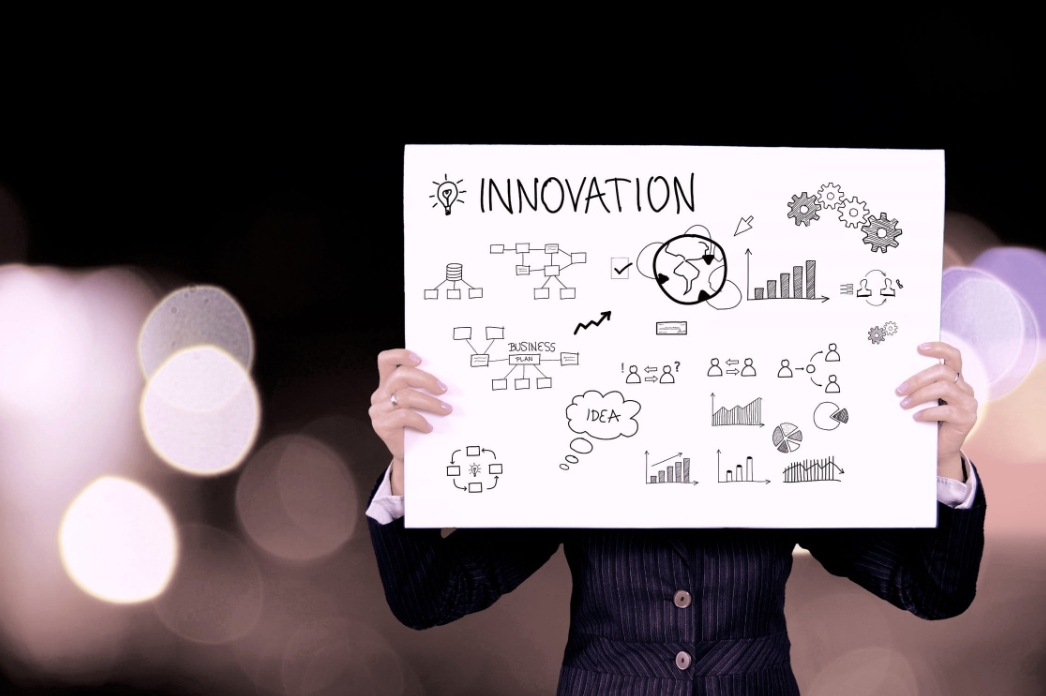 Is there anything technology can't do? Time travel isn't possible yet – well not into the past anyway – but advancements in technology are changing the world faster than we can keep track of.
But, in business, the benefits of technology are increasingly clear, particularly for reducing the overheads when you're first starting out. Here is how you can reduce your startup costs with the help of modern technology.
Remote working
Remote working means being able to work outside of one set location, usually the office. With cloud computing solutions, you and your team can work from anywhere with an internet connection from a variety of devices – mobile, desktop, or tablet. This has huge financial benefits for your business.
With cloud computing, you don't have to spend money on renting office space, potentially saving you thousands per month and tens of thousands per year. With no office, there are no fees for utilities, cleaning, building maintenance, premises insurance, office furniture and replacement, and so on. You can see how this could save your company a lot of money in the early stages, when you might not be turning a profit just yet.
Cloud computing isn't always free, but your savings often outweigh the costs. There are plenty of pricing options to choose from and you pay only for the specific services you need.
As well as saving you money and time driving to the office every day, cloud computing also helps keep your eCommerce business up and running, with essential backup and recovery plans in place in case of a cyberattack or downtime. Cyberattacks cost businesses almost £5 billion per year. As a startup, even a small hit could have devastating effects.
Scalable platforms
Today, the best platforms are scalable. There's a reason technology startups are able to grow so fast: they're scalable, with little extra overheads as they grow. Take Netflix, for example, a subscription-based streaming service. Once their platform is set up, they can grow continually by adding customers with little change to their platform.
In eCommerce, you want to do the same thing. Your platform needs to grow with your business without you needing to spend money on web development. Some platforms build scalability into their design to keep costs low as you grow.
Time-saving software
There's software for everything these days, and it's time your startup makes use of it. You should prioritise the areas which are not only difficult for you to complete, but they're also time-consuming. For many startups, this is accounting.
Small businesses waste around 120 hours each year on unnecessary admin task they could easily automate. Accounting software will free up your time to spend on other areas of your business. There's also software for invoicing, document management, automated marketing, customer service, and much more.
The key is to find where your business is leaking time, where you could be more efficient, and find software that will patch up the problem.
It's a better time than ever to start a new business, particularly in eCommerce, as more shoppers are looking for their perfect brands through their screens. If you want to keep your overheads low and your potential high, you'll need a robust and affordable eCommerce platform.
Shopit is a truly scalable eCommerce platform perfect for growing businesses. Our 'Pay As You Grow' pricing options mean you get access to all our streamlining services for a price that's in line with your size and sales. You'll never pay more than you need to. Take a look at how much you can save by using our pricing calculator.

Sam Gilhouse
Sam is an ecommerce enthusiast with a background in digital marketing, web design and many other talents
Sam takes a keen interest in customer problems so he can help develop solutions to help everyone move forward