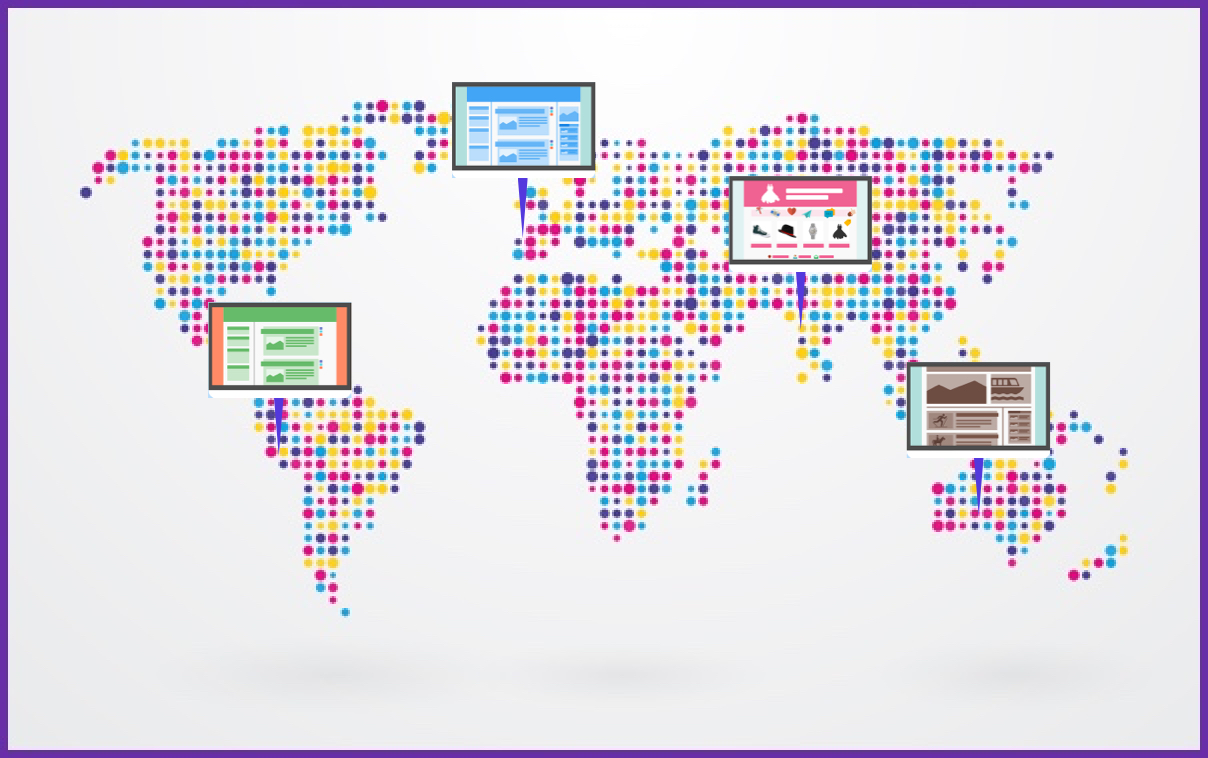 I know what you're going to say. 
"I don't need to build a new site for Sweden, or Canada, or the UAE. I've got "Google Translate" installed"
Which is all very well – except you will never rank in Sweden / Canada / the UAE for your relevant keywords even on Google itself. Because you don't have genuine localised eCommerce landing pages.
The case for local landing pages
There will always be a strong business case for exporting – especially via digital means. Whether your national market is 5m or 30m people, going international will undoubtedly increase your target market to 100m to 500m.
Creating local landing pages can therefore be a fantastic way to target a specific demographic.
Google Translate will not work
But Google Translate won't get you the success you crave. Google Translate is no good for local SEO.
With any app that translates your content 'on the fly', there is no fixed web page on the server containing those Swedish, French Canadian or Arabic keywords. The Google robots won't click the flag and translate the code for you, it merely reads what you give it to scan.
Localised pages for SEO success
In order to rank your eCommerce in both foreign English speaking countries, and in foreign languages, you need to have static server content in that very language.
If you want to target "sommarklånnigen" (summer dresses in Swedish) then you need an eCommerce category with that as the main header.
If you want to be ranked for "Cornici per foot da 10 pollici" (10 inch photo frames in Italian), then you need all content, inc images tags and href-lang tags to be in their local dialect.
If you want to rank for "multicolor scarves" in the USA, it helps to get the spelling correct for their variation, and to have either a top level USA (.com) domain or at least sub folder
Respect the culture and customer
If you want to sell bags into the UAE, your photography and imagery need to be respectful of that local culture and their ethics. Probably best not to have a bikini model holding a bag by the pool.
Your main site imagery should also reflect the demographic you are targeting. If you are selling car scratch removal kits into France, you're best not using photos of (predominantly USA sold) Buicks or Chryslers as the audience won't relate.
Exporting 101: a beginner's guide
We're living in a globalised world. Countries are now more connected than ever, and state boundaries are starting to mean less when it comes to business.
Creating a local eCommerce store
Once you have realised that building a new localised eCommerce store is the right way to go for continued business success, these are the key things you need to include:
A modern eCommerce platform where all website design, products and orders can be managed centrally.
Locally targeted/sensitive banner headers, product images and language
Individual feeds for site specific marketing: Local domains; Google Shopping (Merchant Center); Adwords landing pages
Localised setup for domains, hreflang tags (what is a hreflang tag?), localised SEO data, localised sitemaps
Managing Multiple eCommerce stores
Running a business where one warehouse serves multiple websites (or marketplaces) is not that costly or difficult if you get your processes right.
Online store design and development itself will not cost much to setup (similar core designs) whilst to produce localised graphics cost effectively you merely a defined repetitive process.
The primary challenge for running international websites is of course the initial translation (though once done, it's done), and the ongoing customer service. Product purchasing, packing and shipping (when using a multi carrier solution like Shipstation) is straightforward – and worth it for the new 500m market.
How Shopit can help you sell more
Shopit has been built so that small trader can compete – without spending a fortune up front.
This is precisely why Shopit was built as a Pay as you Grow platform – offering full order, inventory and product functionality from day one. And when that scalability also allows you to add multiple sites working from the same database, it's the clearer choice for growing businesses.
And it's the easiest multi site platform to use on the market today.
Easy Product Management across all stores
Look at how easy product management (inc language text) is:

Simply add your item to the database; create your multiple stores, and manage the content for each using the tabbed structure above. You can of course export/import all necessary product and meta data to speed the process up even more.
Taking Multicurrency Payments
Shopit Payments is our native payment gateway that allows you to take online payments in over 100 currencies (with payments out to you in 16).
By seeing pricing in their local currency, users are more likely to convert.
What's more, as a merchant you will still only pay our phenomenal 1.0%+10p rate on all transactions.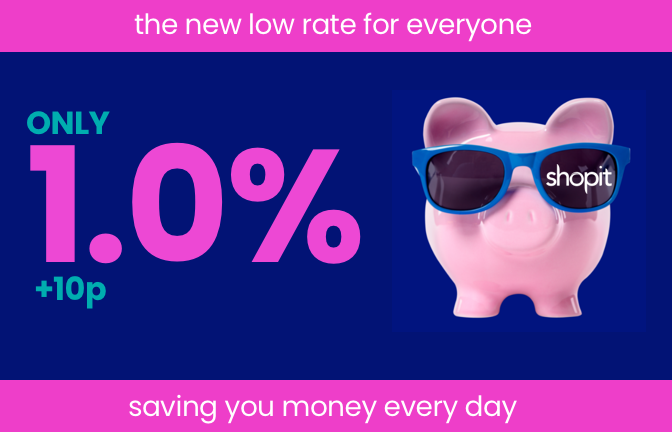 Things to consider when taking your eCommerce business global
Going global is no easy feat. Sometimes, it's the little things that make the biggest difference across global markets.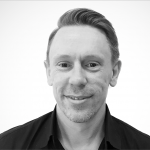 Adam Pritchard
As the Founder of Shopit, Adam drives the overall vision and responsibility for the company. He maintains contact and links with many clients in order to understand how best to evolve the Shopit platform