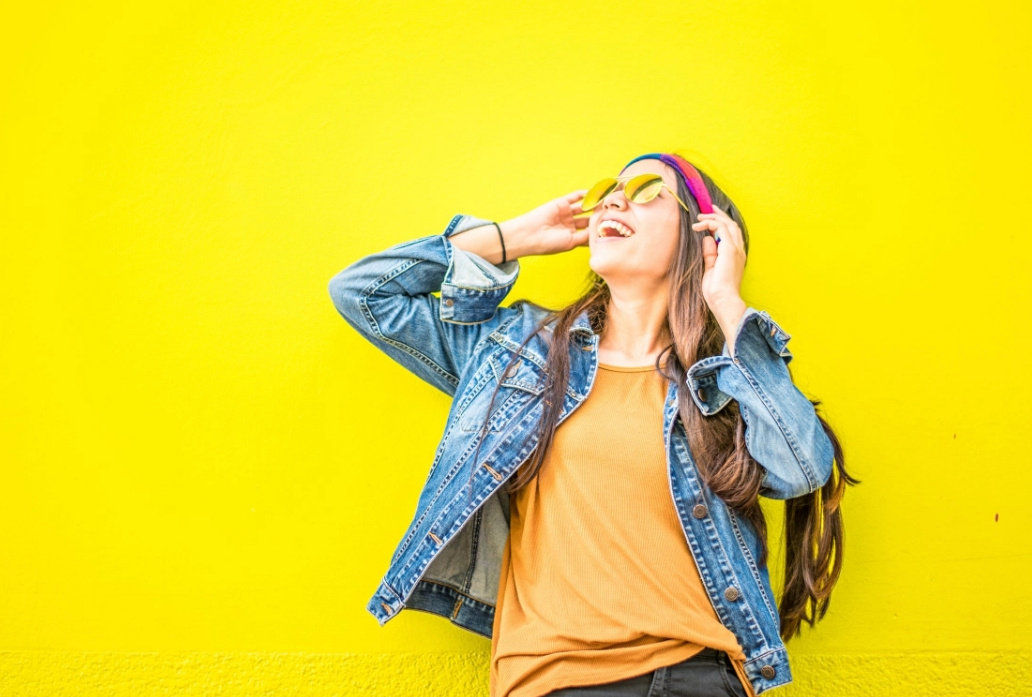 There are many reasons you might want to start a business. Perhaps you want to be your own boss, you fell into it by accident, or are just here because of a certain life event. But around 23% of people start a business because they want to pursue their passions.
While passion alone isn't enough to build a successful business, it's almost impossible to build a profitable business you love without it. The best businesses are built around passion and these 23% of people are off to a roaring head start to success.
Passion drives you to spend time nurturing your business into something really amazing, take creative risks, and aspire for more Even better, it ensures you enjoy doing this.
Untamed passion can lead to swirls of ideas and action. If you want to turn your passions into a profitable business, you need to give yourself some structure and control to ensure you're making the right decisions through all the excitement and happiness that comes with doing something you love.
So here are a few tips to help you turn your enthusiasm into power.
Do what you love and love what you do
There are many examples of people who started with an idea and grew their business from the ground up. Not all these people started with in-depth knowledge of the business world. There's always huge amounts of help available to new businesses and you can outsource many of the complicated tasks, making startup possible even with only basic business knowledge.
Some of the most successful businesses have grown out of passion. For example, Bill Gates was always passionate about programming. So much so he used to get excused from math class early to develop video games and dropped out of Harvard to start his own business.
Walt Disney spent his childhood and much of his adulthood drawing, launching several unsuccessful animation companies before coming up with Mickey Mouse.
Brandon Stanton, creator of Humans of New York, was a self-taught photographer with a passion for photographing people on the streets of New York. For the first year, we largely ignored his blog before it blasted into popularity. Now it's more than a blog. There's a book, an online series, and always more photos.
It doesn't matter what your passions are; if they're big enough you'll succeed. Little failures are unavoidable, but when you're passionate about your business, failure is easy to overcome and is a perfect learning opportunity. Not because you have to but because you want to.
Take classes and learn about your industry
Not all passion-born entrepreneurs had business experience when they started, but they definitely do now. Maintaining success and growth in your business means growing as a person and in your knowledge.
Industries are constantly changing. While it's important we understand our craft, we also need to understand the marketplace to ensure we can share our passions with the world.
We can always know more. And the more we know, the more creative, savvy, compassionate, and intelligent we can become – all characteristics of great business people.
Do your research
The things we love are based on the way they make us feel, not cold hard statistics. For example, while football might be the best sport in the world to you, what does the rest of the world think? Understanding how your passions will translate to consumers is incredibly important.
If you come up with an idea you're passionate about, you need to find the consumers who are equally as passionate about your idea. Fortunately, this is easier than ever with the use of social media and big data.
Seek outside opinions
Sometimes we can be so enthralled by an idea and driven by passion that it narrows our view of the bigger picture. It's always great to surround yourself with diverse staff who can shed light on ideas and views different to your own to enhance your understanding of how your passions fit in with your industry.
The more diverse your team, the more fun you'll have exploring the possibilities of your passions and the greater success you'll have in bringing your passions to a wider market.
When there are things you might struggle to do yourself – that lie outside of your expertise – rest assured those tasks are someone else's passion. You can outsource hard tasks to other companies, ensuring that every aspect of your business receives the care of passionate people, even if it's not you.
Hire passionate people
There's a reason why employee engagement has got businesses buzzing. We realise that engaged employees are 38% more likely to have above-average productivity. The easiest way to ensure your employees are engaged with your business and want to see it succeed is to build a team that shares your dreams. That way, they're not only working for you, they're working towards their own goals too.
If they're doing something they love, they'll be happier, more knowledgeable, more creative, and more productive. It'll also create a work environment where staff have a reason to bounce out of bed in the morning and bring their positivity to work with them.
Not all passionate people run successful businesses, but all successful businesses are run by passionate people. You can be one of them.
Shopit was created by people passionate about the world of eCommerce and the lucrative opportunities it brings to millions of businesses and customers. They knew there were a number of areas they could significantly improve with the right tech, and so Shopit was born, offering all the essential, sophisticated features any eCommerce business needs. Take a look on our website.

Sam Gilhouse
Sam is an ecommerce enthusiast with a background in digital marketing, web design and many other talents
Sam takes a keen interest in customer problems so he can help develop solutions to help everyone move forward