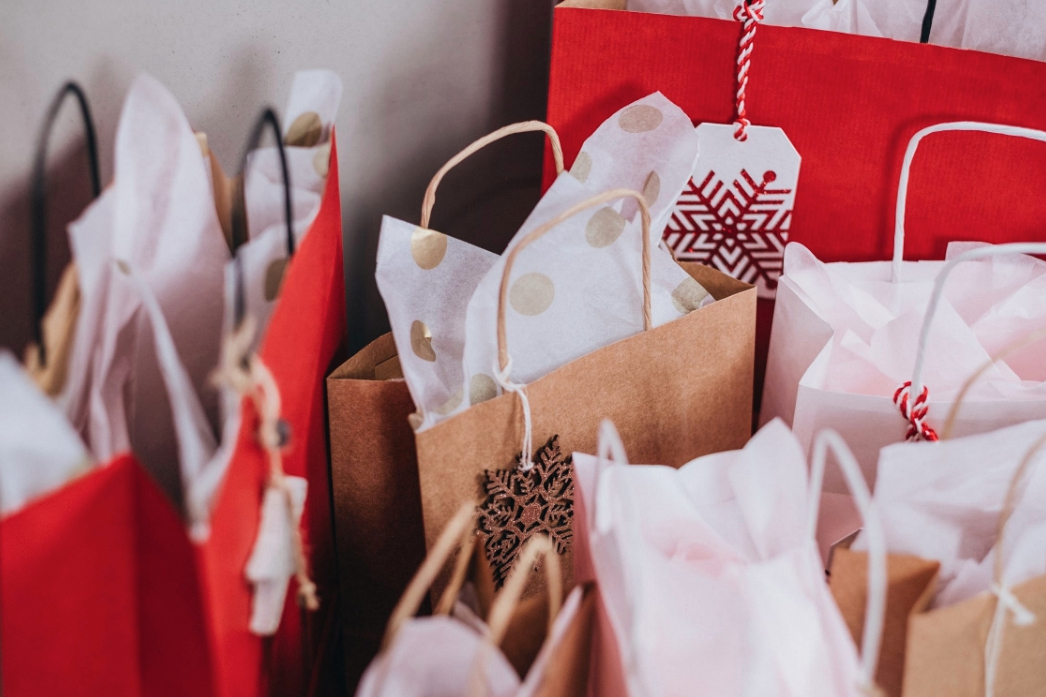 We've all seen websites that crash under pressure. Whether it's the latest product release, a comeback concert tour, the Christmas period, or a Black Friday sale, some sites just aren't built to handle the huge volumes of traffic they receive suddenly. So they crash.
Unplanned downtime costs around £4,350 per minute in extreme cases. As an eCommerce site relying on sales for profit, the cost of downtime can be even more when you take into consideration the lost sales and lost long-term customers. 60% of consumers are less loyal to brands after poor website and app performance.
Making sure your eCommerce platform doesn't crack under the pressure will save you money. More than that, it will also leave you with more time to focus on sales, management, and great customer service without stress and panic.
Efficiency is key
eCommerce is so popular because it brings convenience to customers. They can shop any time, anywhere, and have access to a wider range of items. When going online for convenience, the last thing consumers want is slow loading times due to heavy traffic.
The user experience suffers and the relationship of loyalty and trust between customers and your brand deteriorates as they look for competitors who can offer them a fast, streamlined, and efficient service. If your user experience is suffering because your platform can't keep up, it's time to upgrade to give your customer relationships some TLC.
Learn from your mistakes
We come across too many businesses who aren't making use of consumer data which is readily available to them. This data can inform you of where the problems lie with your platform and how you can solve these problems. You'll be able to see information like traffic counts, which countries and cities your traffic is coming from, sales growth, and how long people spend on your site.
This is all vital information if you want to make informed and effective decisions about how to change your strategy to better tailor the shopping experience to your customers. You'll be able to pinpoint the weak areas. Was it your inventory management which led to unfulfilled orders? Was there a huge peak in traffic in a certain country which led to a crash? One of the best tools to collect this data is Google Analytics which works across every page of your website.
Spring cleaning your process
After the chaos of the festive period, it's a great time to reflect. Analyse your holiday data and make informed, beneficial changes to your processes. The quieter periods are the perfect times to make changes to your platform if not migrate altogether. It's a great time to make your processes more efficient, adapt your inventory management, iron out any efficiency issues, and question whether all your operations are as good as they can be. By the time it gets busy again you'll be ready to handle the busy period better than previous years.
With the amount of new technology shaking up the eCommerce market, there is little excuse for poorly performing websites. Today, customers expect more. If your platform is making you lag behind your competitors, it's up to you to keep up to date with the evolution of the software out there. It could revolutionise your processes, ensuring your customer stick with you through to the next holiday.
If your platform is struggling to keep up, why not consider a more modern approach offered by Shopit? With Google's auto-scaling processes, which automatically allocate resources where they're needed most in milliseconds, you can put downtime behind you. Shopit is scalable, not just with the features we offer, but the price too. Look at how much you could save as you grow with our pricing calculator.

Fleur Underwood
Fleur is a marketing enthusiast and writer, and an integral part of our own digital strategy.
In supporting our clients with marketing tips and ideas, she also writes about how Shopit can improve so many businesses