As Shopit subscribers utilising the multi site, multi brand approach will attest, growing your eCommerce business is becoming easier with advances in technology.
With sales growth however, comes the next challenge of the growing fulfilment needs. Here, Parcelhub, the leading provider of proactive delivery management explains how not only fulfilment scale, but also fulfilment experience, is crucial for sellers to impress their customers.
As eCommerce matures, experience is now everything – online, in-store and with delivery. And meeting those experience demands is a tough task – a task made all the more imperative when you realise just what is at stake.
Experiences are reshaping retail: consumers' shopping habits aren't about to change as online and in-store experiences come to bear, they have already changed. And you need to change with them.
A recent study by Epson, for example, finds that nearly two-thirds of shoppers (65%) would change their shopping behaviour if more shops on the high street had an experiential element. Among Millennials and Gen Z-ers this rises to 82%.Separately, a Direct Marketing Association (DMA) study has found that 40% of shoppers are already using an augmented and virtual reality (AR and VR) experience to examine or try out new products they are considering buying.
This is reinforced by further research by Searchmetrics, which finds that the top search hits from consumers looking for electronics are no longer electronic retailers such as Curry's PC World and Argos, but Amazon and YouTube – the latter because the experience shoppers want is one that revolves around seeing the goods in action first.
What does this have to do with delivery?
Everything.
Delivery is increasingly the only physical touchpoint between some retailers and their customers. It is certainly the only part of the purchase funnel that touches the shopper's own home. And as such the experience derived from the shipping experience is crucial.
While the delivery experience can extend to the unboxing of goods, what it really comes down to today is how to offer the kind of delivery that customers want. Understand that and you can then look at how to crack delivery experience.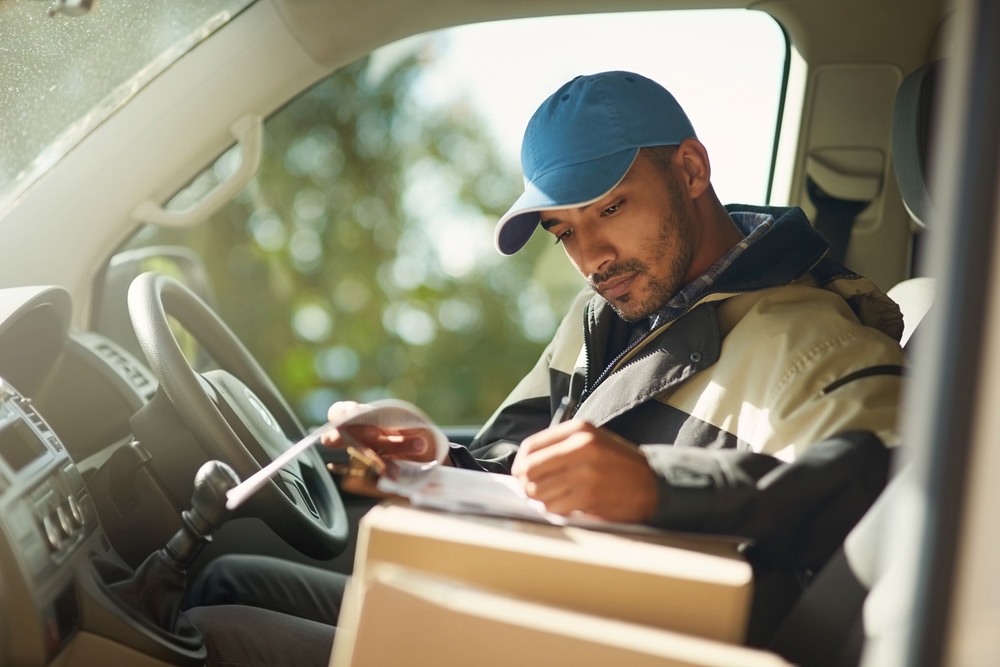 What delivery experience do consumers want?
So, what do they want? According to a study across the United Kingdom, France, Germany, Singapore, Australia and the United States by Accenture, the key thing shoppers want from delivery is flexibility.
It found that 65% of consumers consider the ability to change delivery in-transit to be a key factor.
It also found that alternative delivery options are becoming more important, with 80% of consumers stating they would be comfortable receiving parcel delivery from a service such as Uber or Lyft.
Finally, it uncovered that consumers want postal organisations more involved in eCommerce security, with 76% wanting national postal operators to get involved in protecting against identity theft and making online purchases more secure.
This is borne out in Parcelhub's eBook What do consumers want from delivery?, which shows that shoppers want greater flexibility of delivery options and, moreover, greater control of that flexibility. They also want greater visibility into where their parcels are – and then the ability to control that on the fly – and a more personalised service. 
What is interesting is that speed isn't top of the list
In fact, a recent study by YouGov found that, not only were 45 to 54 year old Generation X-ers driving much of eCommerce's current growth, but also that they weren't bothered about same- or next-day delivery, rather wanting delivery they can control.
How can you provide the right delivery experience?
That is – what do shoppers want from eCommerce delivery? An experience that allows them to control when they get their packages and perhaps, more importantly, the ability to change that on the fly.
Simple? No.
The simple truth is that making this happen is actually really hard. However, it can be done.
Accenture's research that finds that shoppers are happy to see deliveries from Uber and Lyft is prescient as it points to the answer. Multiple carriers – and perhaps even a move towards using less obvious choices – is the key to offering the kind of flexibility that is needed. That and a way of easily managing what is a really sophisticated and complex problem.
The multicarrier approach holds the key to delivering the kind of experience online shoppers now demand because it offers the merchant flexibility while also allowing for sharing delivery resources with others – in other words it makes the level of flexibility needed affordable to deliver. Utilising a broad range of carriers and services increases checkout conversion, mitigates risk and enables the retailer to better tailor their delivery offering to their product range.
The idea is simple: having access to a range of delivery companies allows any retailer to offer fulfilment across all manner of options, from same day to next day to 48 hour and beyond.
The tricky bit comes in how to use that flexibility to offer both the transparency for the customer to see where their parcel is and then to make changes to it. The management of this – along with juggling multiple carriers, not to mention, eventually perhaps, third-parties such as Uber – is where the magic happens.
How to manage the delivery experience
Managing this needs a simple, central point of contact provided either by dedicated software or, probably more easily, by a company that can do it for you.
Providing an interface that allows for the management of delivery, the printing of labels, the tracking info to both the merchant and the customers, as well as, more importantly, the ability to redirect and reroute as the customer changes their delivery options in-flight are key.
Such a set-up also allows for easier international expansion, offering elements of the same delivery experience on orders from across borders too. As eCommerce merchants look outside the UK – and increasingly further field post-Brexit – offering the delivery experiences in other territories is going to be a vital part of any business plan.
Who's doing it today?
Today, retailers are already attaching importance to delivery and offer a variety of delivery options to tap into the growing consumer demand for better delivery services as a competitive advantage. 
Research by Sapio for Parcelhub and published in Parcelhub's latest whitepaper Setting the innovation agenda with proactive delivery, finds that more than half of UK online retailers (68%) offer 48-hour delivery, with almost as many also offering next-day (61%). Interestingly, only just over half (55%) offer returns as standard – a find that marks out a disconnect between consumer demand and the economics of eCommerce.
The researchers found that far more larger retailers offered next day and 48-hour than smaller ones. This is symptomatic of it being costly to deliver the kind of logistics that consumers demand.
Within this, retailers are offering a growing range of other delivery options – with half of respondents (51%) offering customers the option to have their parcel left in a safe place; a third offer Collect+ (34%).
Tracking packages is also vital as it gives shippers greater insight into where the customer's package is and is increasingly vital when looking to redirect 'in-flight'.
Many retailers already get this, according to the Parcelhub research, with 90% of retailers believing that they have at least good visibility over their parcel tracking.
Again, this highlights the need to manage carriers so that the visibility element is not only passed on to the customers, but has a central point of control for when shoppers want to change what they are doing. Redirecting a parcel needs not only to see a potential delivery aborted, but will need a new delivery created, perhaps using another carrier.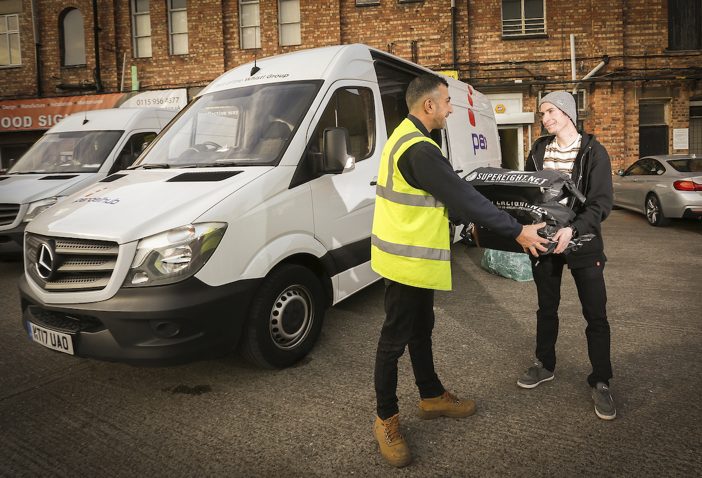 Conclusions
This is the complexity that better user experience creates – but it is something that has to be overcome to remain competitive. 
Ecommerce is no longer a race to the bottom on price, it is something that is an entrenched part of the shopping process and delivery has a huge role to play in the experience shoppers have of a retail brand.
The experiences consumers typically want – punctuality, speed, security and the wow-factor – are all trumped by the desire for flexibility. In fact, it could be seen that flexibility when it comes to delivery, especially in-flight, is what defines the delivery experience if not the whole eCommerce experience.
While the idea is simple, in practice it is hard to deliver as it requires a level of on-the-fly management that would be impossible, were it not for the use of multiple carriers and above all carrier management systems and services. 
Only with the pooled volume that using a managed multiple carrier strategy brings can the level of agility needed to deliver the right experience be achieved at anything approaching a viable cost.
Such a setup is vital to eCommerce delivery going forward as it is only going to become more complex as more delivery options arrive – not least 'outsiders' such as Uber and Lyft and more.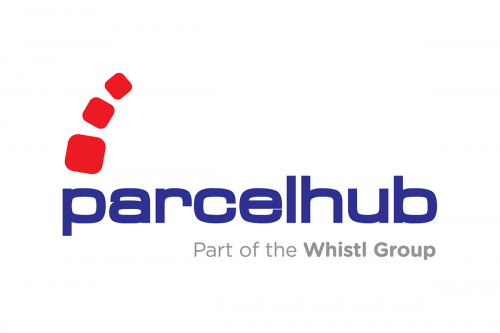 Parcelhub
is a bespoke multi-carrier delivery management and proactive tracking support solution. Flexible and scalable, its unique portfolio of services integrates seamlessly with marketplaces, eCommerce platforms and order management systems, providing hundreds of
multi-channel retailers, global brands and wholesalers with one access point to 20+ carriers and 600+ delivery options.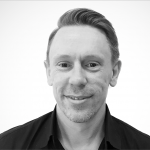 Adam Pritchard
As the Founder of Shopit, Adam drives the overall vision and responsibility for the company. He maintains contact and links with many clients in order to understand how best to evolve the Shopit platform