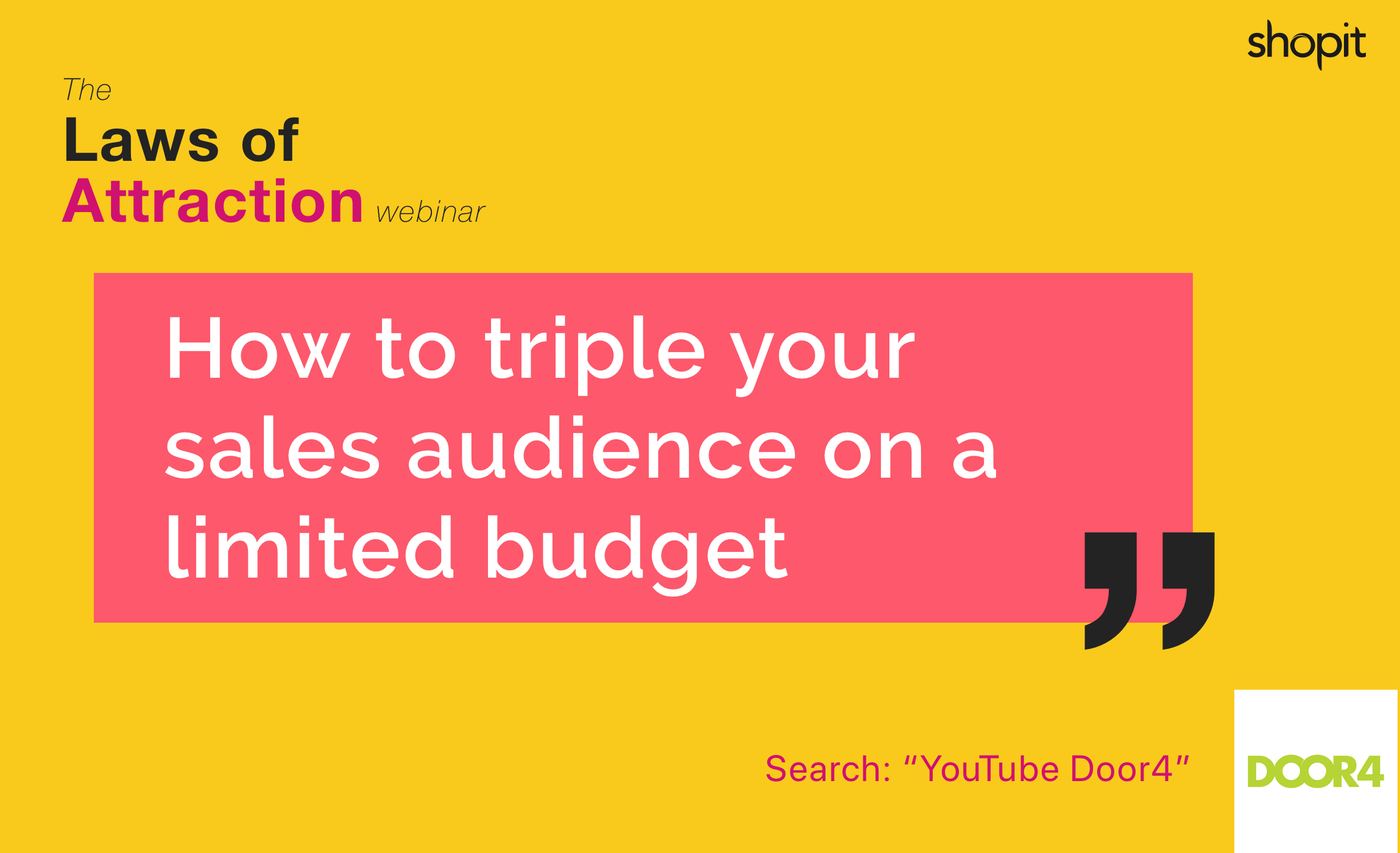 Door4 is an established digital agency which specialises in revenue optimisation. Leon Calverley invited our own Adam Pritchard on to talk about how the multi brand strategy can be a cost effective mean to tripling your sales growth.
The Laws of Attraction
Along with eCommerce podcaster and consultant Kunle Campbell and Optimisation Consultant Lisa Appleby, the audience were treated to some very clear and structured insights into growing their eCommerce brands.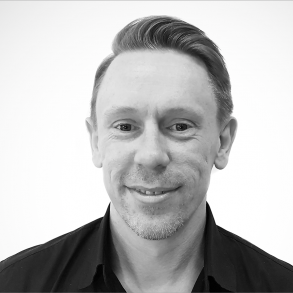 Tripling your sales audience on a limited budget
Brands who throw everything at one website – products, adverts, content – do well, but not as well as those who successfully segment their marketing by customer persona.
A multi site strategy opens you up to new markets, new specific (and cheaper) search terms and raises conversion levels – because customers feel wanted.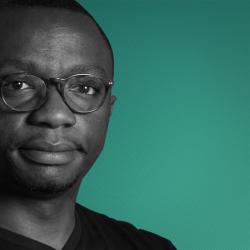 Building a resilient brand centred funnel
By examining multiple large and smaller brands, Kunle explored the multitude of different customer acquisitions channels – search (branded and non-branded), social, email and direct, and considered the merits of each.
An advocate of targeted content to specific personas, Kunle's talk demonstrates how you need to find your audience and talk to them specifically in order to be successful.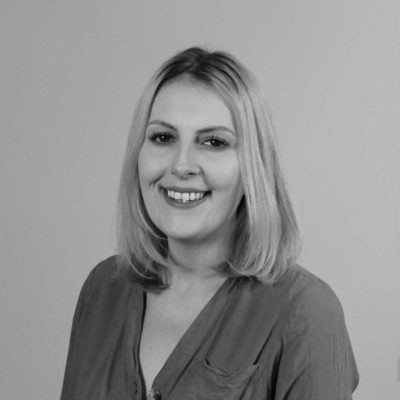 Leveraging user intent to boost organic performance 
Conversion optimisation focuses on the user journey – where and how the customer arrives to an eCommerce site, and the various likelihoods of consequent action.
By looking closely at your vast analytics data, user journeys can be refined and improved all the way backwards to the Google search, to ensure a better user intent/site content delivery match up.
Hear what these experts have to say to help you better sell to your customers. Increase conversion rates, boost basket values and give your customers what they precisely want.
You can find it on Facebook, the Door4 website, and on YouTube.

Fleur Underwood
Fleur is a marketing enthusiast and writer, and an integral part of our own digital strategy.
In supporting our clients with marketing tips and ideas, she also writes about how Shopit can improve so many businesses