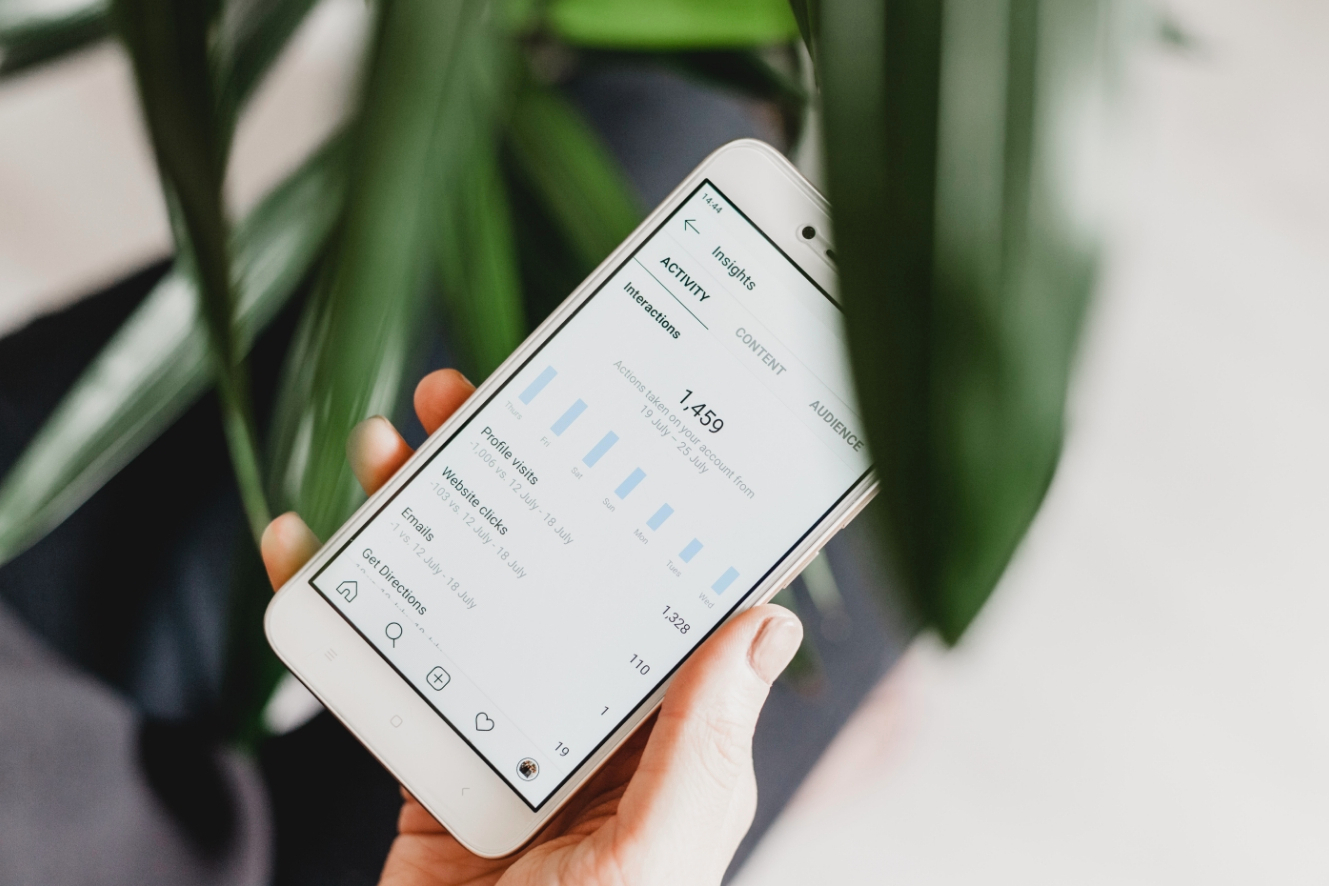 Love it or hate it, we've all heard of social media. A lot of us might enjoy aimlessly scrolling in our free time, but have you ever thought about what a social media presence could do for your business?
Social media is one of the cheapest forms of marketing. Most sites are free to join and other than your time, you don't have to spend a penny to see the benefits.
Customers will spend 20-40% more on companies who use social media marketing. Keeping a consistent presence on one or more social networking sites looks professional, helps engage with your audience in real-time, and can open you up to new audiences altogether.
With social media, you're marketing in a place where people already are. The audience is waiting for you to pique their interest. And every platform has its own set of social media influencers to tap into. But where do you start? Let's break down some of the big contenders.
Facebook
Although some social media sites appeared earlier, Facebook was a lot of people's first introduction to social networking. It has a broad user base and wide demographics working in its favour. Whatever your business's target audience, you will find some of them on Facebook. But despite there being lots of people with accounts, fewer users are actively exploring the site. For younger generations, it's fallen to the wayside in favour of newer sites such as Twitter and Instagram.
A main benefit of Facebook for business is its advanced advertising platform. So if you've got an advertising budget burning a hole in your pocket, Facebook ads can help you target your audience better. And, luckily, using their ad system can be as simple or as complicated as your tech knowledge would like. Facebook also gives you the freedom of a variety of options for posting. Whether you want to post text, video, images, or a combination, Facebook allows you to.
Twitter
Twitter has become the place for personality and humour. It's perfect for posting short and snappy text. Twitter content, as a whole, tends to be more lighthearted and fast-paced. It's also a lot less time-consuming to produce content for Twitter due to the 280 character limit.
The search tool makes it really easy for you to see what people are saying about you and to respond to any questions or queries. It's also effective at finding new customers by searching for hashtags. The retweet option can work wonders for spreading your name. And the site is more encouraging of conversation which can be useful for connecting with your audience.
Instagram
Instagram is very photo-heavy. Except for the odd witty caption, you're less likely to draw an audience in with words. Like Twitter, it can be much more fast-paced and allows you to converse with your audience in real-time.
Instagram is owned by Facebook and so has some similar benefits in terms of advertising.
The Stories feature adds another element to experiment with. If you wanted your feed to stay relatively professional and informative, you could use Instagram Stories to show behind-the-scenes insight and unleash more personality.
A big draw of Instagram is the fact visuals are often a much better way to grab people's attention and interest. Rather than relying on someone stopping and reading a block of text, all you need is a few seconds to scan a picture.
LinkedIn
LinkedIn is intended for business and tends to be better for B2B marketing. It separates the personal from the professional as you are able to gain more insight into certain key staff members or businesses.
Above all else, LinkedIn is excellent for networking and getting to know like-minded professionals. But if used effectively, LinkedIn posts and messaging can significantly help with business growth and getting your name out there.
With so many social media platforms available, it can be hard to pinpoint which is the best fit for your business. They're all slightly different and will have their own pros and cons. It might be worth trialling a few and seeing which brings the best results. Try not to add too much to your plate though. A neglected social media account is almost as bad as no account at all.
The Shopit platform is a perfect base for your eCommerce business. Manage multiple locations and brands with one easy-to-use software. And get access to all the necessary features for growing even further. It's scalable, streamlined, and completely customisable to match with your brand. Find out more here.

Sam Gilhouse
Sam is an ecommerce enthusiast with a background in digital marketing, web design and many other talents
Sam takes a keen interest in customer problems so he can help develop solutions to help everyone move forward