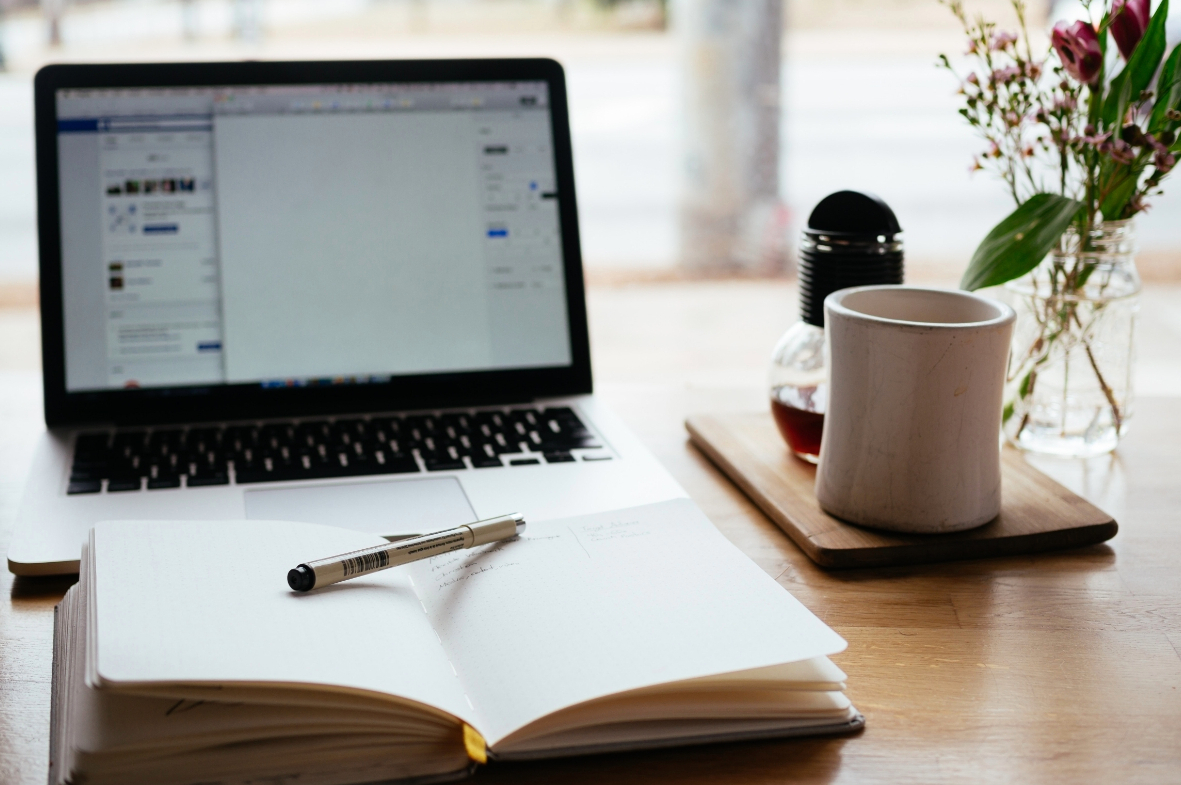 Have you ever heard the phrase "content is king"? Well it is, but only if you're using it effectively. Despite what you might think, there is such a thing as bad content and bad content marketing. And both of these could be detrimental to your business's success.
It's not enough to release content for the sake of it, because you feel you should. Content should be carefully created in line with your business's goals and should position you as an authority. No one wants to feel spammed with haphazard content that doesn't offer anything useful.
There are almost 4.5 million active internet users globally. Effective content marketing could make the difference between your business securing its share of this audience or slipping under the radar. Here are some common content mishaps you want to avoid.
There's no content plan
Without establishing a content plan, you're going in blind. To produce effective content, you need to factor in who your audience is, the timescale you're working to, finances, and the brand message you hope to build. All these things will determine what you write, how much content you need, and when you publish.
By having no strategy, you run the risk of releasing irrelevant content. Taking the time to build a content strategy increases the chance of your content being effective and your audience responding to it.
It's all about the sale
You're producing content to sell your product or service, yes. But your content shouldn't be all about the sale. If your website content and blogs appear like sales pitches, customers will see through it.
Instead, sell your product or service by offering your audience solutions. Use your content to identify what you can bring to their lives. Equally, you want to position yourself as an informed, trustworthy, and authoritative figure in the industry. Sharing insight into your wider industry establishes trust and authority without directly selling. If you offer valuable information for free, your audience is more likely to think of you when it comes time to make a purchase.
Content is more about playing the long-game. Sure, a sales pitch may convince a select few. But you want to put your resources behind securing long-term customers over one-time spenders.
It's all about me
Your content isn't all about you. In fact, it's not really about you at all. Your audience don't want to hear how great you think you are, but rather how great you can make their own lives. Always try to approach your content thinking of what your audience would want to read, rather than what you'd like to post.
It's not consistent (or is nonexistent)
Let's not pretend posting regular and consistent content is easy. 60% of businesses struggle to produce content consistently, so it's a common issue. But consistency is key, and it'll pay off for you in the long-run. It's how you will keep your business at the forefront of your audience's minds.
Sporadic posting doesn't look professional, trustworthy, or rank well in search. There are a lot of businesses out there offering the same as you, don't allow your audience to forget you.
We don't check statistics
To make sure you're not wasting money and resources, you only want content that is actually valuable and effective. By keeping an eye on your statistics you see what's doing well and what's falling short. You can make sure you're always moving in the right direction. From here, you adapt and change your strategy to ensure you're always progressing and doing the best you can.
Content can play an essential part in your business's growth and success. But it's not as simple as throwing a few sentences together and hitting publish. You need to strategise and plan to get the most out of your content. And it's important the content you release is effective and achieves what you want and need it to. In a lot of ways, bad content is just as bad as no content at all.
Shopit offers everything you need to grow your business. Match effective content with an efficient, scalable, and customisable platform. And to top it all off, it's available on a competitive PAYG plan. Find out more here.

Fleur Underwood
Fleur is a marketing enthusiast and writer, and an integral part of our own digital strategy.
In supporting our clients with marketing tips and ideas, she also writes about how Shopit can improve so many businesses