Today we release our new awesome video – Shopit and the Apprentices – to coincide with The Apprentice Final on BBC One.
Apprentice 2019 candidates and friends of the company Lewis Ellis and Kenna Ngoma joined us for a day's filming in the Northern Quarter of Manchester to shoot our latest video, and battle it our for eCommerce supremacy.
The guys donned their famous TV suits (including Kenna's take on Anchorman) in our comparison video of how Shopit is better suited for entrepreneurs than Shopify, BigCommerce, Paypal and more.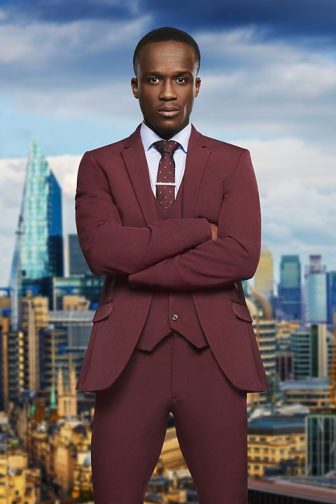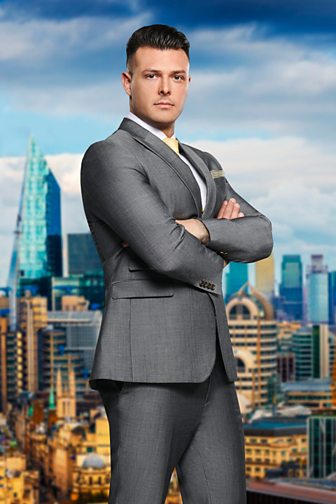 IIt was a fantastic day of filing with the incredible team at Seven Video Productions, whose quick turnaround on post-production editing meant we are able to launch at the same time as the final.
We can't thank the guys enough for helping out and getting in the mood for a tongue in cheek style, so we'll simply leave their acting talents right here.

Fleur Underwood
Fleur is a marketing enthusiast and writer, and an integral part of our own digital strategy.
In supporting our clients with marketing tips and ideas, she also writes about how Shopit can improve so many businesses