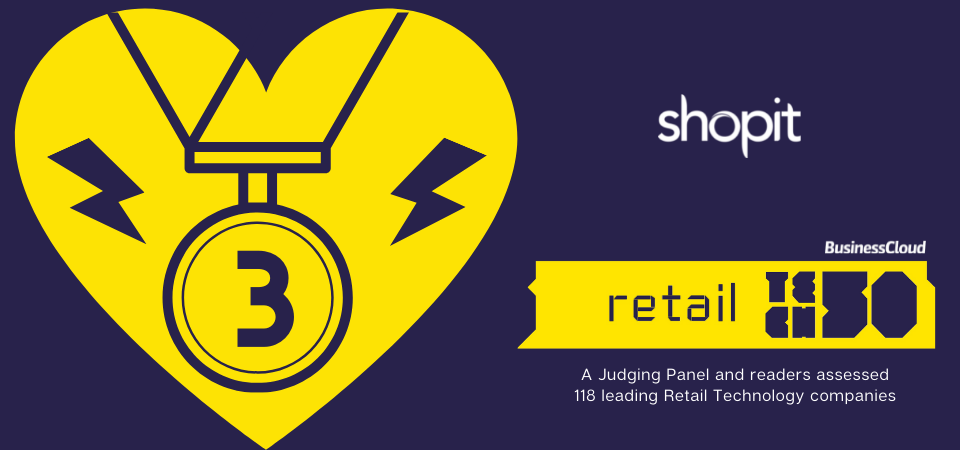 With 118 companies considered (but only the top 50 published) we outranked the likes of Auto Trader, Ocado and Deliveroo; whilst rising clear of our more direct British competitors Aero Commerce, EKM and Bluepark.
Hot on the heels of our 5th placed – and top eCommerce platform – finish in the 2020  eCommerce Trailblazers award, we are delighted to be recognised once more. A combination of reader votes and an experienced judging panel elected Shopit as a groundbreaking technology to be watched.
BusinessCloud is a online and printed magazine with a commercial circulation of over 15,000 companies, and considered 118 UK companies for their Top 50 list. From movers and shakers in logistics, eCommerce, AI and instore retail, our final ranking outperformed our expectation and became a reminder of why doing things differently is important.
Moving towards the complete solution
Shopit offers greater scale than any other eCommerce platform – from unlimited sites to multi currency options, all whilst saving clients money.
Further feature improvements are planned with our technology serving retail ePOS outlets – as well as a increase in our third party integrations. If you want to stay in the loop, pop your details in the newsletter signup below.
Outperforming bigger names
To be ranked amongst these great companies is already a reward for the team's hard work, but to beat the likes of EKM, Visualsoft and Aero Commerce was a huge boost. We believe that it's because our 'full features for everyone' approach and the PAYG billing is so different from all the platforms out there.
The fact that an online retailer or brand can launch 20+ websites in different countries or under different names for under £30/mth, is a shockwave to the market. When companies are faced with a complex Magento setup, or a £24,000+ licence fee from Shopify Plus (compare us here), we are genuinely looking after the seller.
And finally, thank you to everyone who voted, and thank you to the judges for looking outside the norm. We are both honoured and even more determined to change the eCommerce landscape.
Adam Pritchard, CEO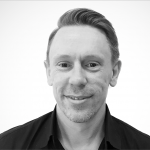 Adam Pritchard
As the Founder of Shopit, Adam drives the overall vision and responsibility for the company. He maintains contact and links with many clients in order to understand how best to evolve the Shopit platform