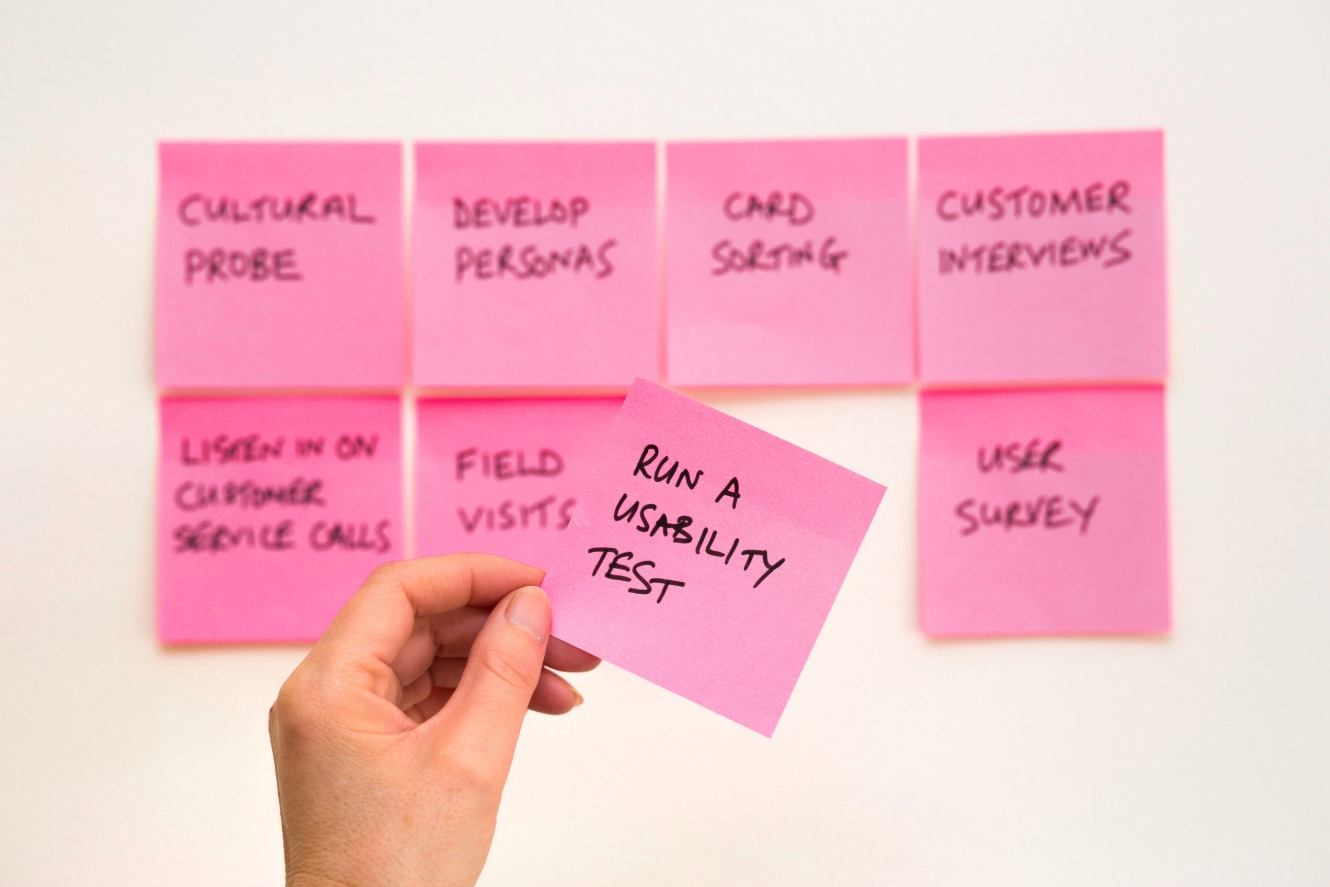 For an eCommerce business, the user experience will determine whether a consumer chooses you or a competitor. No matter how good your product or service may be, a bad user experience will send users elsewhere and throw a spanner in your growth and success.
Going above and beyond to provide an efficient and competitive user experience will not only maintain your current customer base but also speed up your intake of new ones. Word of mouth can be a powerful tool, and by building a good reputation for your brand, you can maximise sales and growth. By always looking to be the best, you ensure picking you over the competition becomes an easy choice.
Efficiency
An inefficient website will instantly turn your customers away. In the current digital landscape, slow load times and an underperforming website don't cut it. It's worth taking some time to investigate whether or not your site is up to scratch through the eyes of the consumer.
It's not enough to know your site performs at average capacity. You want to make sure it performs as efficiently when traffic suddenly spikes as it does when things are steady.
With in-store retail, while some customers like to shop around and take their time before buying, a lot want to be straight in and out. They go in knowing exactly what they want. Does your site offer this same option? For the type of customer who looks for a speedy shopping experience, your site should make this possible. It's about finding a balance between appealing to the quick shoppers as well as those who like to browse and take their time.
Similarly, you want your site, as a whole, to encourage a sale, not detract from it. Make sure everything is clearly laid out, any writing is concise and easy to scan, and you minimise the number of clicks needed to complete a sale. No customer wants to hunt for what they want, so keep things straightforward. By making the shopping experience simple, you will appeal to more customers.
Testing
While it's possible for you to assess your business's efficiency yourself, most of the time you and your staff will be biased. Luckily, there are some easy ways to gauge your efficiency from the customers themselves.
One of these techniques is split testing. When you're first designing a site, you won't know how it works until it's published and being used. Split testing lets you trial it before you commit. The idea is you create two separate pages for customers to try. You then split your audience between the two sites and see which performs better. Doing this allows you to gauge what inspires your audience to buy and which features make your user experience stronger. By asking for feedback afterwards, you can gain even more insight into any changes to make or solutions to try.
You can also use a metric approach to figure out your site's efficiency. This involves creating a measurement tool that helps you to determine your customer's satisfaction and experience with your business. Your measurement tool could be a customer satisfaction survey or a 1 to 10 scale of likelihood to recommend to a friend. After analysing this data, you get a sense at how your business is performing and any changes you should make.
Little touches
Sometimes perfecting little user experience touches will go a long way in winning over customers. For example, having a list of suggested items at the cart, emails for items left in the basket, great product descriptions, or regular catch-up emails for repeat customers. It's about showing some afterthought and care for the customer. It will leave them with a more positive association of the business and increase their likelihood of recommending you or using you again.
Less is more
While complex software can be impressive to others in your industry, customers can find it a distraction, unnecessary, and detrimental to their experience. Most customers will prioritise accessibility and ease of use above all else. Great designs do less but do things better. Don't over-complicate and try to do too much as this might end up being counterproductive.
To grow and develop, your business relies on its customers. Which is why it's so important you cater your business to suit the needs of your audience. Their experience decides whether they choose you, go to a competitor, or recommend you to family and friends. Make your user experience something they are likely to remember, enjoy, and spread the word about.
Shopit does it all so you don't have to. After you master your product or service, our platform keeps your site efficient, accessible, and provides the strongest user experience. Working with our high-quality Shopit partners helps to keep your business competitive and we are scalable to grow with you into the future. Find out more here or sign up for a free trial today.

Surahi Deacon
Surahi believes in that good people, good processes and structure produce great companies.
With a keen interest in globalisation and personalisation, she writes about the opportunities for growth to everyone