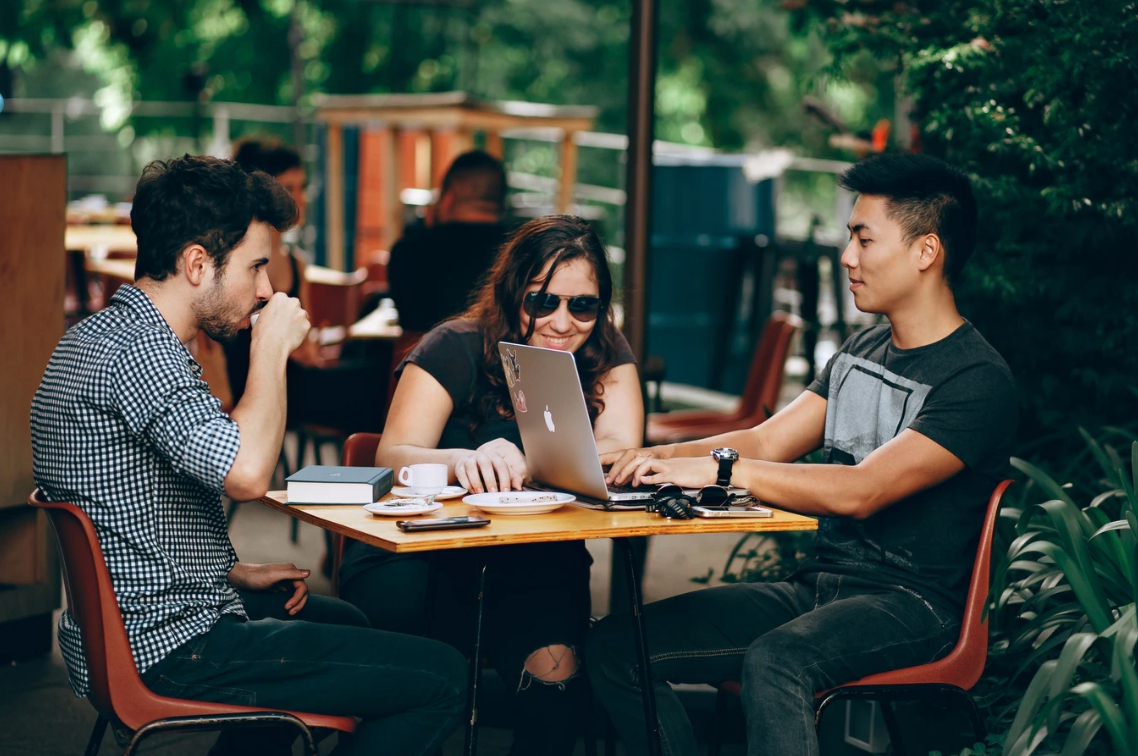 It's important to reassess whether you're paying a fair price for your eCommerce platform as your business grows. As time goes on, platforms change and there are always new companies arriving on the market to offer unique services.
With this in mind, it's likely there will be a few eCommerce platforms available where you can get a great service, mountains of features, and reduce your overheads for an excellent price. But you won't know until you find them.
There are essentially two different platforms to choose from: hosted, like Shopit, or self-hosted, like Magento and WooCommerce.
Self-hosted platforms
Self-hosted platforms are often advertised as being 'free'. What this means is the software is free to download. However, newer businesses don't always realise there are a number of high costs involved in setting up your site. These include:
Hosting – you still need to pay for a hosting provider
Web development – A website can cost anywhere from £10,000 to over £50,000 on Magento and between £5,000 to £20,000 on WooCommerce
It's often an unwelcome shock for smaller businesses that there are these large, fixed costs, and there is no way to work around them. But there is another option.
Hosted platforms
Hosted platforms, like Shopit, have a number of benefits over self-hosted platforms. Instead of having to design your own website from scratch, the platform already has all the features you need. You can edit the design of your site using templates and customisations, however, the basic site structure comes as a part of the package. A hosted platform is like buying a house. Whereas a self-hosted platform is like buying a plot of land and asking someone else to design and build the house.
Hosted platforms traditionally operated with tiered pricing models. For example, Shopify's pricing model looks like this:
$29 for the basic plan, $79 for the Shopify plan, and $299 for the advanced Shopify plan per month.
With each tier, you get access to more features. Similarly, EKM offers:
£29.99 for the basic plan, £64.99 for the standard plan, £194.99 for the advanced plan, and £549.99 for the pro plan per month, plus VAT.
With the tiered pricing model, you pay for what you get. This means if you can only afford the basic plan, you'll have limits on your staff accounts, products, or websites. If you can't afford a higher plan, you'll be limited in how you can grow, develop your brand, and the service you can provide to your customers. This is why Shopit uses a different pricing model.
Pay as you go
Shopit's payment models replicate those used by Google's cloud services. This model has helped Google reach more businesses while vastly reducing the operating costs for all businesses, particularly small to medium-sized organisations.
Our pricing model works like this:
Every customer gets access to all features. You get unlimited products, unlimited bandwidth, unlimited staff user accounts, unlimited websites, unlimited everything. We don't restrict you by your payment tier as there aren't any.
We charge you a monthly fee calculated as the price of the database plus your traffic volume.
Benefits
That's all well and good, but what does this actually mean for you? Well, the benefits include:
Your company's ability to grow, develop, and expand isn't restricted by your income. You'll have access to the maximum amount of features possible. This means all businesses, not only those with the money to pay thousands each year on their platform, will have access to opportunities and scalable growth. You can succeed without having to pay more.
When traffic goes up, for example during holidays or a one-off black Friday event, your increase in sales will cover the increase in cost resulting from more traffic, allowing for sustainable growth.
Paying thousands upfront for a platform before you know how well it performs can be scary. Shopit's payment plan allows you to test the waters, paying only what you can afford each month, giving you time to get used to all the features accessible to you.
The pay-as-you-go pricing model has worked wonders for Google Cloud's clients and now it's time for a fairer playing field in eCommerce. It helps to promote equality for businesses in the eCommerce sector rather than favouring those with high revenues. This means more companies with fresh, innovative ideas have access to the tools they need to succeed.
Finding out how much you will pay with Shopit is easy. Just use our online calculator to see what access to our full package will cost you each month. You can also visit our website to see the extensive range of features that allow your business to stay competitive, regardless of your finances.

Surahi Deacon
Surahi believes in that good people, good processes and structure produce great companies.
With a keen interest in globalisation and personalisation, she writes about the opportunities for growth to everyone