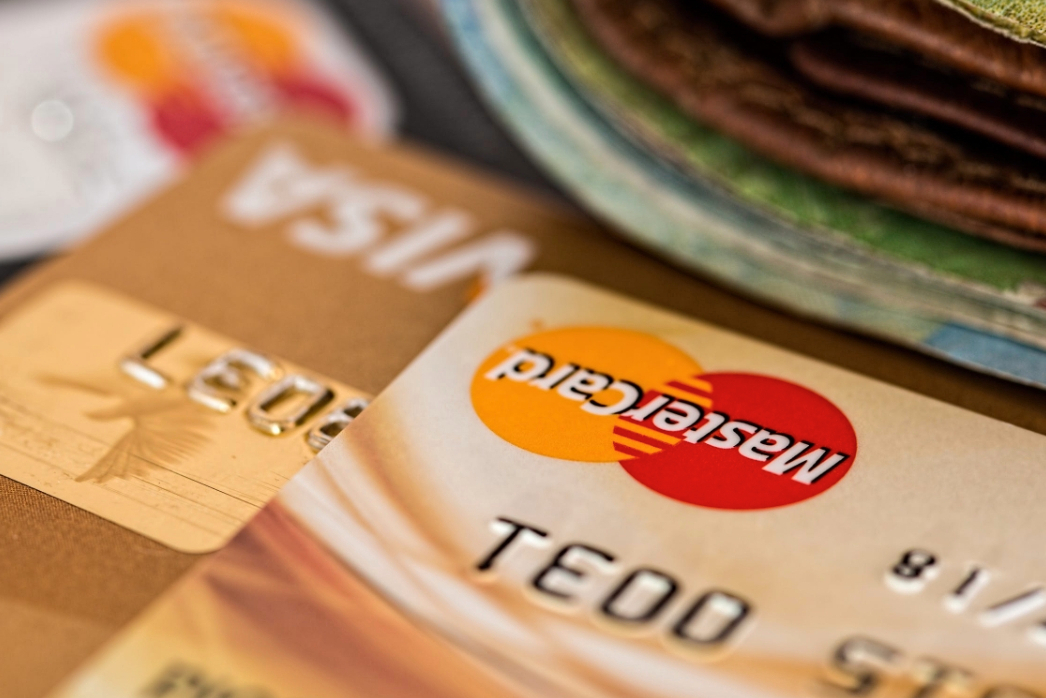 So you have your perfect website with your products looking the best they possibly can. Great! But now the customer wants to buy it.
Now what?
There are a wealth of options to choose from when you're in need of a great payment tool and with the launch of our new lowest 1.0% rate for everyone, it's a great time to consider how you're saving money.
Even so, they all differ slightly meaning one might be a better fit for your business and ensure you're providing the best customer service possible. Here's a run-down of six of the best options on the market to help you make the right choice. 
Check our our Payment Gateway comparison tool as you read through these options:
WorldPay Online
In the UK alone, WorldPay handles over 40% of all card transactions. If you need a solution to accept card payments, they could be right for you. 
Pros
An online payment gateway that lets you take payments in over 116 currencies with all major credit cards, as well as PayPal
Customers can complete secure online payments without a website
Flexible pricing plans
Recurring payments and subscription-based payment plans for customers
Fraud screening to protect customers
Cons
WorldPay does not offer a complete eCommerce solution and they do not display their prices publicly 
PayPal
PayPal is probably one of the most recognisable brands in the online payment game. It helps that they're easy to get started with. 
Pros
A mobile-optimised checkout
Built-in fraud protection
International payments
The ability for customers to pay you directly with their PayPal account
Bespoke pricing for larger businesses
Cons
Expensive transaction fees, from 1.9% plus 20p per transaction and up to 3.4% plus 20p per transaction depending on sales volume
Prices often higher for businesses with low sales volumes
May not appear as professional as other methods
Stripe
Stripe has grown quickly in popularity in recent years. But, like most of the other options, it has its good and bad parts.
Pros
They offer card payments as well as recurring billing and direct debit services
Real-time fee reporting
Competitive rates on European credit cards
Simple pricing options
Cons
Not the cheapest option at 1.4% plus 20p for European cards, 2.9% plus 20p for non-European cards, and SEPA direct debit 1% plus 20p 
Requires technical knowledge for setup
Transfers arrive in your bank on a seven-day rolling basis, much slower than most other options
SagePay
SagePay offers a range of options for online and offline businesses. They're unique because they offer flat monthly fees with no transaction charges. 
Pros
Easy drop-in checkout integration
Flat rate monthly fee and no transaction charges
Good customer ratings
Cons
If you get more than 3,000 transactions per month, you'll need to contact them for a unique pricing option
They charge for customer support calls
Requires some technical knowledge for setup
Shopit
While there are many options to choose from, few come with as many benefits as Shopit. It's a payment gateway, acquirer, and merchant account in one. Shopit offers: 
Pre-integration into eCommerce platform
No need for web developer knowledge for integration
Lifetime low rate of 1.0% plus 10p per transaction for all customers
Completes transactions with multiple currencies
Real-time currency conversions
Immediate payouts within 24 hours
Fully supported tokenisation, online reporting, and PCI-DSS compliance
Accepts all major cards
Not only can Shopit customers save 40% on gateway fees, but they can also save between 30% and 80% on their platform costs by choosing an eCommerce platform which gives you access to more features for a smaller fee. It's truly the best option. 
Shopit provides a complete service from setup to sale in eCommerce. The payment system allows global payments at an affordable rate, not just for certain customers, but for everyone. Get your free trial today.

Fleur Underwood
Fleur is a marketing enthusiast and writer, and an integral part of our own digital strategy.
In supporting our clients with marketing tips and ideas, she also writes about how Shopit can improve so many businesses