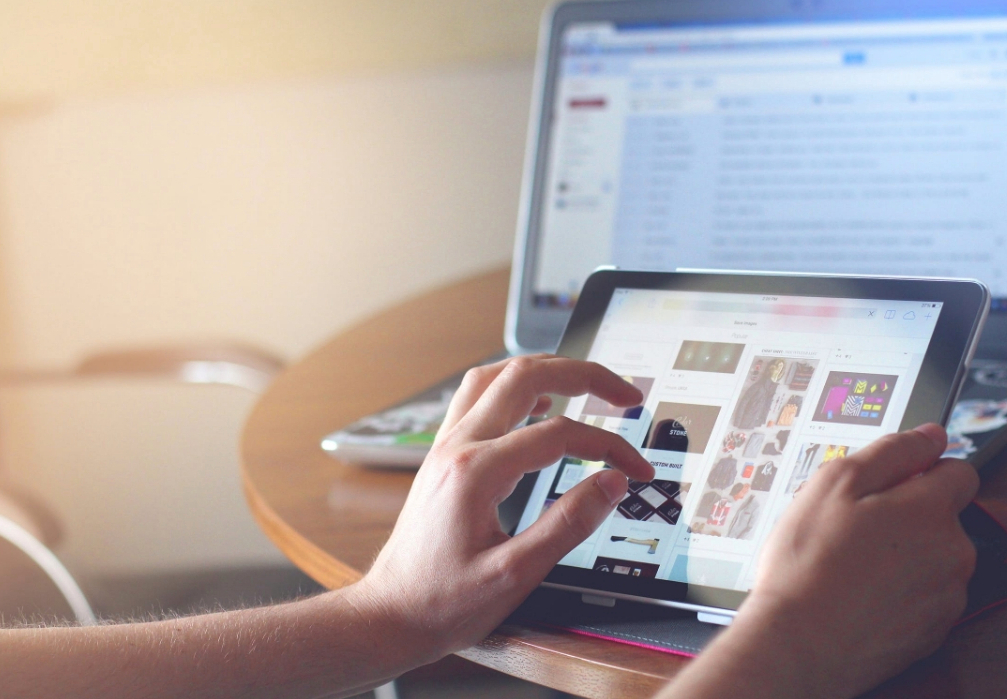 Magento 1 merchants have until June 2020 to find a new platform. This isn't a lot of time if you want to migrate to Magento 2. You'll have to locate a new web developer, come up with between £10,000 and £50,000 for a new website, transfer your data successfully, and make sure your site is fully integrated and ready to go by that date.
But many businesses think they have no choice but to spend the money moving to Magento 2. This isn't true, and might not be the best option.
What happened to Magento 1?
The Magento platform, like any other software, needs to undergo updates to keep up with the needs of a changing market and changing technology. However, it has led to the development of a new platform called Magento 2, with Magento 1 ceasing to exist in 2020.
According to Magento, the platform has undergone profound alterations to the 'architecture and deep technical competencies', but at what cost?
The cost of Magento migration
Magento customers now have two choices: migrate to Magento 2 and absorb the costs or move to another platform. This poses huge threats to businesses who have:
Recently designed a new Magento 1 website
Built their business around building and managing Magento 1 websites for clients.
In either case, through no fault of their own, they're having to reassess their entire operations. All because Magento 1 is becoming purposefully obsolete.
Is Magento migration the right choice?
Considering the huge amount of pressure placed on many, it's understandable they might look for somewhere else to turn. Magento is a self-hosted platform. The reason the costs are so high with migration is largely down to the price of hosting and web development when building a website from scratch.
With hosted eCommerce solutions, the essential features are already built for you, making it a much cheaper to operate, particularly when your price package comes all-inclusive. There are certainly more cost-effective options with instant high-quality functioning and features available to customers who simply can't afford or don't want to move to Magento 2.
Your best option
There are several hosted eCommerce options to choose from, but not all give you access to all the features and scalability you need affordably. Shopify, for example, operates on a tiered pricing basis. This means if you're on the basic plan, you only get what you pay for. A basic price equals basic features. Shopit, on the other hand, operates on a pay-as-you-go basis. You receive every available feature on an unlimited basis; unlimited bandwidth, unlimited users, unlimited products, unlimited categories, unlimited websites, unlimited everything.
The platform is packed full of essential features to help you manage your inventory and stock pools and carry out seamless order fulfilment while ensuring your customer experience gets some TLC. For all of this, you only pay a price you can afford, calculated according to the traffic volume of your site.
What benefits can you expect?
Hosted platforms offer you:
Scalability – Without any huge overheads for web development.
Hosting – You don't need to worry about a thing with fully-managed, cloud-based hosting meaning you can get started selling instantly.
Security – With self-hosting, you're completely responsible for ensuring security. Magento has been criticised previously for a number of security breaches involving the platform.
Easy customisation – Using templates and simple edits to HTML, CSS, Javascript, and Liquid scripts.
Hosted options are the best-kept secret of eCommerce as they continue to become more sophisticated and challenge the eCommerce market share. They have advanced significantly, giving you the functionality and management allowed by a newly built, self-hosted site for a fraction of the price with much simpler installation and setup. It can get your business up and running in a matter of hours. It's something many might need as Magento 1 comes to a close.
If you're looking for a new eCommerce platform which won't cost your business thousands, why not give Shopit a try? Shopit is cost-effective, scalable, and will ease your mind about the impending cancellation of Magento 1. For more information about Shopit, visit our website, or speak to our team about an easy migration plan. It's kind to your business and your pocket!

Sam Gilhouse
Sam is an ecommerce enthusiast with a background in digital marketing, web design and many other talents
Sam takes a keen interest in customer problems so he can help develop solutions to help everyone move forward