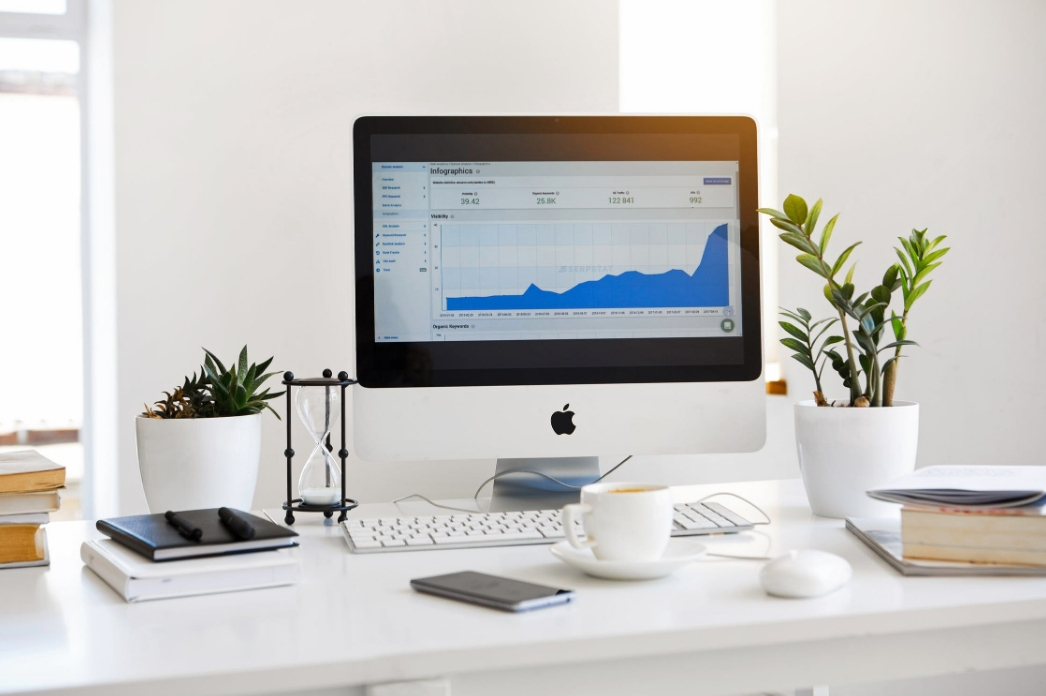 The difference between a successful business and an unsuccessful business is how well you can perform the balancing act. There's a delicate balance between the money you spend to ensure you bring money in and your revenue. Even multinational corporations get this wrong sometimes. In retail, where the odds are already stacked against success, it's all too easy to end up like Forever21.
But eCommerce businesses have distinct advantages in retail. They have easy access to global markets, can eliminate the crushing overheads from high-street rent prices, and they're in line with consumer demands. The number of consumers who shop online will reach 2.14 billion by 2021, up from 1.66 billion in 2016.
There are huge opportunities for sustainable growth in eCommerce for companies who can manage their finances, customer experiences, and businesses better. Think how much easier it would be to grow if your eCommerce platform kept your overheads to a minimum. That would be one less thing to worry about.
Saves money
It doesn't matter whether you're just starting out or if you're a multi-national company, balancing your overheads with your income is vital to ensuring a strong cash flow. All companies are prone to setbacks from late payments, changes in the market, or changes in the economy. With low overheads, you'll be better equipped to overcome whatever comes your way.
Pay-as-you-go eCommerce platform pricing means, depending on your size, you can save hundreds, thousands, or even tens of thousands on your eCommerce platform. Because with this kind of pricing, you pay for what you need – no more, no less.
With tiered pricing models, like Shopify, the price you pay determines what features you get. You're limited by how much you can pay. For example, the basic Shopify plan offers two staff user accounts but no gift cards, professional reports, or an advanced report builder. If your business needed five staff user accounts, you'd have to pay for the more expensive Shopify plan, regardless of your products, bandwidth needs, management needs, or your income. You'll end up paying excessive amounts for even the smallest amount of growth or one extra feature.
Pay as you go boosts scalability
With pay as you go, the price increases relative to your growth. For example, pay-as-you-go platforms offer unlimited features for all customers. This includes products, bandwidth, users, and payments, no matter the size of your business. Instead, you pay according to the volume of traffic you receive. This means during spikes in traffic where you make more sales, you will pay more and in times of low traffic where you don't have the income to pay huge amounts for your platform, you won't have to. You're not limited in features, and you're not overpaying to access the same features that larger and richer companies get the luxury of accessing.
This gives unique opportunities to startups who usually have a choice between paying more than they can afford or struggling to manage a growing business with budget eCommerce features. Pay as you go protects the bottom line of all businesses.
If you're overpaying for your platform, there's often pressure for you to grow massively in short periods of time to ensure you can afford the hosting fees and get your money's worth. This can lead to mistakes and poorly planned decisions which don't benefit your company. With pay-as-you-go pricing, you're free to take your time to grow your business in the way you want, at your own pace, in the best way for your customers. Because no matter what you do, your platform will grow with you.
Shopit's competitive pay-as-you-go pricing is available to all customers. We firmly believe all businesses should have access to the high-quality features they need without having to break the bank. That's why we never ask you to pay more than you can afford. Find out more about our pricing here or start your free trial today.

Surahi Deacon
Surahi believes in that good people, good processes and structure produce great companies.
With a keen interest in globalisation and personalisation, she writes about the opportunities for growth to everyone