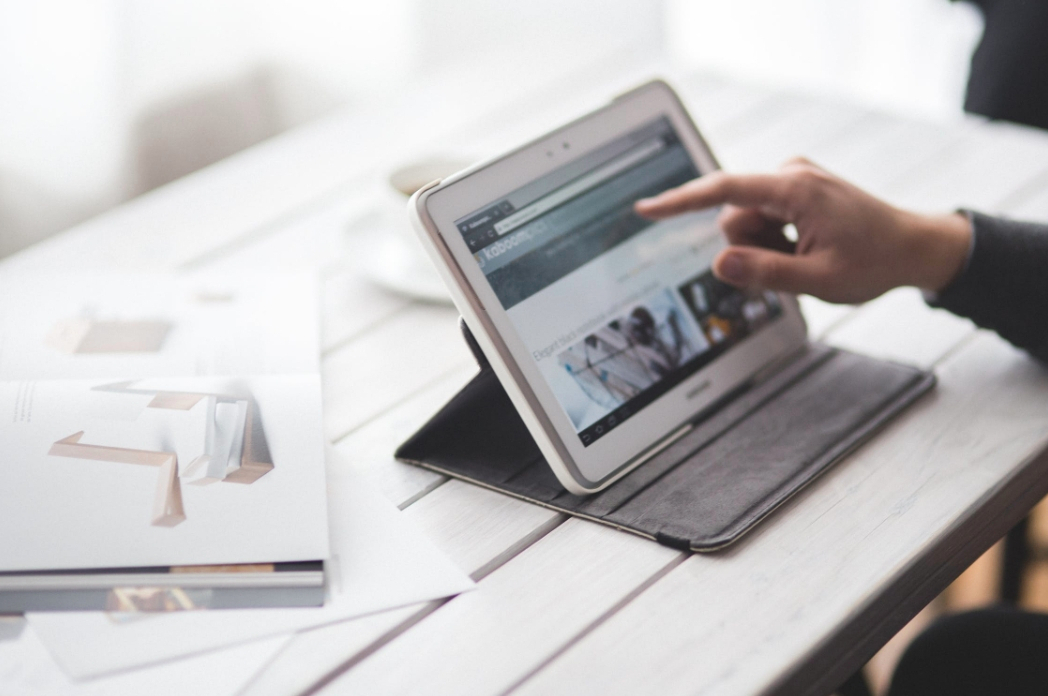 Not all eCommerce platforms are equal. Some simply don't have the design to accommodate a growing business as stock, sales, and traffic rises. Your eCommerce platform might be up to the task right now. But how do you know it'll be right for you in a month, six months, or a year?
You don't want to wait until the breaking point then be unable to fulfil orders due to an incapable platform. You need to stay ahead of the game, so here are some signs you've outgrown your platform.
A lack of features
When first venturing into the world of eCommerce, some people are drawn in by free or inexpensive software. But, you get what you pay for. They may suit your needs now. But as you grow, you realise they don't include many of the vital features necessary to maintain growth like multi-site and multi-brand management, logistical tools, or unlimited products and categories.
Too much maintenance
If your development team is constantly fixing bugs which cause more bugs, you're wasting valuable time and money. These small fixes aren't worth the effort. You could better invest this money in a more professional platform.
High costs
Is the cost you're paying for your platform in line with the features you get when compared to other platforms? Does the price plan increase in huge amounts with only a small level of growth? If the answer is yes, you may be better seeking a PAYG platform which offers you a comprehensive package. This could save you thousands each year.
Manual and time-consuming processes
If your eCommerce relies on manual processes to complete orders and communicate with customers, it's time to move on. You have to update inventory counts and product information, and if things like this are manual, you'll spend more time entering data than developing your products and services, ultimately costing you potential profit.
Integration problems
Sometimes, you need extra software to complete your eCommerce platform. If your platform doesn't allow easy integration, it can greatly affect the customer experience. It's better to find a platform which has everything you need pre-integrated so you can provide a seamless customer experience right off the bat.
Poor security and compliance
It's your legal duty to keep customer information secure. There are best practices to follow surrounding where you store data, how it's encrypted, and who is responsible for it. If you don't know how to do this effectively, it's best to find a platform that does to avoid breaches.
What to do once you have made a decision
Your customers should always be your number one priority. So if any of the above are having an adverse effect on them, then you know it's time to migrate. When you decide it's time to move platforms, the first thing you need to do is find the right one. Your new platform should be:
Scalable
Affordable
Efficient
Reputable with great support services
Packed full of the features you need
Don't let you or your customers suffer because of the fear of migration. It might seem daunting at first, but platform migration is easier than you think. For support, you can click here to read our guide to successful eCommerce migration before you take the plunge.
Many customers migrate to Shopit because they know our platform comes with all the pre-integrated features a growing business needs to streamline processes. You can manage multiple brands and multiple stock pools from one interface, get unlimited product listing, and use the Shopit Payments, all for a tailored price. This is just the start of what we do. Visit our site to see our range of impressive features.

Fleur Underwood
Fleur is a marketing enthusiast and writer, and an integral part of our own digital strategy.
In supporting our clients with marketing tips and ideas, she also writes about how Shopit can improve so many businesses